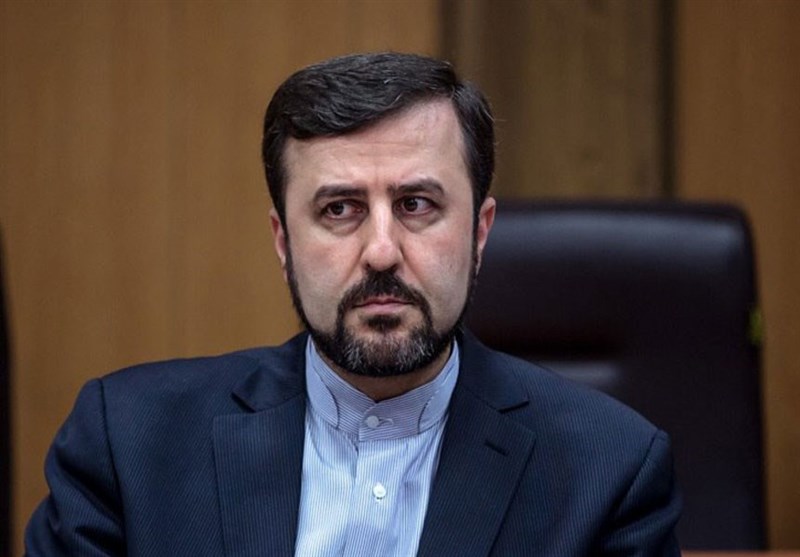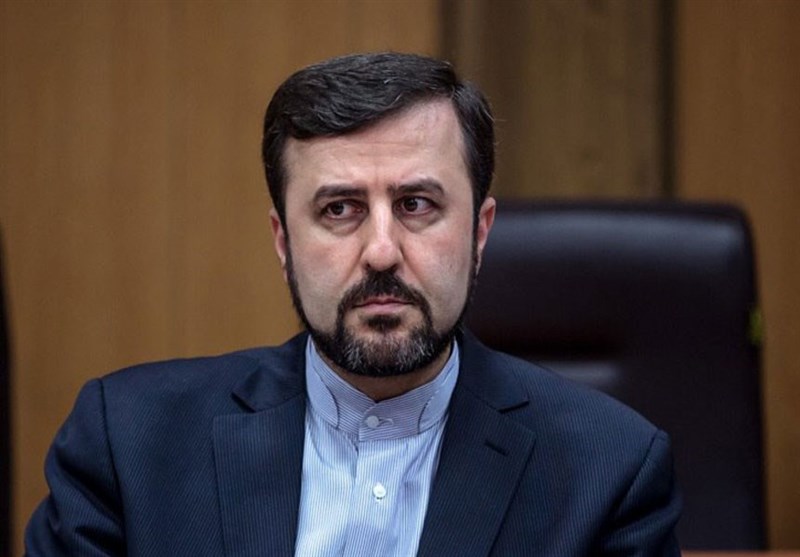 Iran's ambassador to Vienna-based international organizations praised the fortitude shown by the country's delegation in a meeting of Organization of the Petroleum Exporting Countries that resulted in Iran's exemption from OPEC's plan for a cut in oil output.
In comments on Friday evening, Kazem Gharibabadi said the fortitude shown by the Iranian delegation at the OPEC meeting yielded results, as OPEC agreed to exempt Iran from a planned reduction in oil production.
He said the OPEC members are planned to cut their output by 800,000 barrels and non-OPEC members by 400,000 barrels, noting that it will take effect as of January 1, 2019.
After two days of talks at the OPEC headquarters in Vienna, OPEC member states and 10 other oil producing nations agreed to cut output by 1.2 million barrels a day despite opposition from US President Donald Trump.
Friday's deal, however, has exempted Iran, along with Venezuela and Libya.