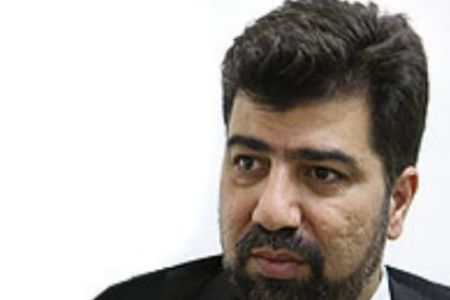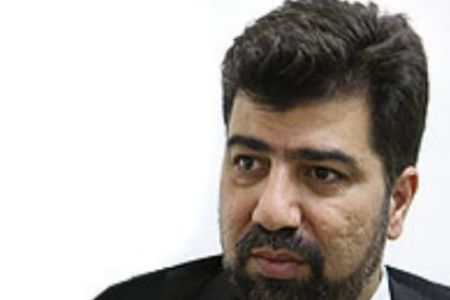 Iran's envoy to Beirut has highlighted Lebanese Prime Minister Saad Hariri's visit to Tehran as historically significant, hoping it would help consolidate ties between the two countries further.
Ghazanfar Roknabadi pointed out that Iran welcomes the visit and said it would also be appreciated in Lebanon, IRNA reported Friday.
He further explained that political issues were on the agenda of talks between Hariri and Iranian officials and added that several economic and cultural memoranda of understanding would also be signed between the two countries.
Roknabadi reiterated Iran's support for Lebanon and said the Islamic Republic backs unity among Lebanese political groups.
The Lebanese premier is scheduled to arrive in the Iranian capital, Tehran, on Saturday at the head of a high-ranking delegation, including five cabinet ministers.
Hariri is scheduled to hold talks with senior Iranian officials, including President Mahmoud Ahmadinejad.
This is Hariri's first visit to Tehran as the Lebanese prime minister.
His two-day trip to Tehran comes a month after President Ahmadinejad's landmark visit to Lebanon.
Ahead of his visit, Hariri called for closer ties with the Islamic Republic to jointly counter Israeli threats.
The two nations' historical relations require them to be connected and to find common solutions to confront the common threats that they face, a Press TV correspondent quoted him as saying.