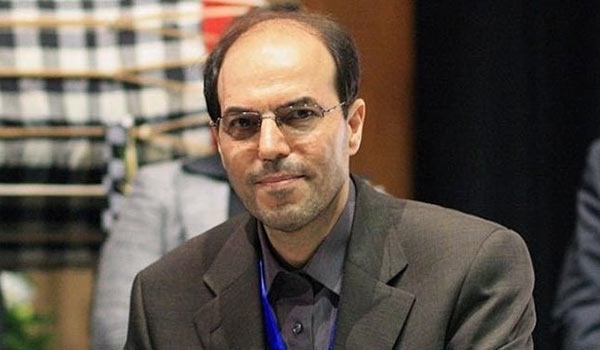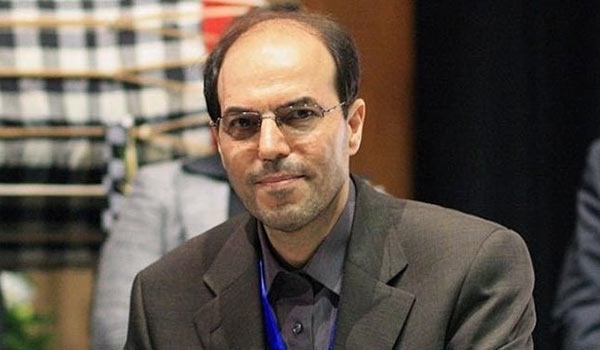 Caretaker of the Iranian Mission at the United Nations Gholam Hossein Dehqani, whose country is the rotating president of the Non-Aligned Movement (NAM), urged the UN Security Council to act impartially and condemn Israel's recent attacks and desecration of the Al-Aqsa Mosque.
Dehqani made the remarks, addressing NAM's monthly at the UN headquarters in New York on Friday.
"There is an urgent need to take immediate action against Israel's attacks on the Palestinian worshippers of Al-Aqsa mosque," Dehqani said.
Tensions have been running high at the al-Aqsa Mosque compound in East al-Quds over the past few weeks.
Palestinians are extremely angry at Tel Aviv's raids as well as its new restrictions on the access of Palestinians to the mosque, considering the move as part of the Israeli regime's plan to Judaize and desecrate the Islamic holy site.
Israeli forces set up barriers in front of all of the compound's gates to prevent Palestinian worshippers from entering the mosque.
The mosque has been the scene of clashes between Palestinians and Israeli settlers and troops in recent weeks.
Palestinians say Tel Aviv is planning to change the status quo and Judaize al-Quds.
For several decades, prayer access has been banned to Al-Aqsa by Israel, and only Muslims are permitted to pray there. The shrine is currently under the administration of Muslim authorities.
In September, Israeli forces decided to only allow Palestinians over the age of 50 to enter the site. The Palestinian population feared Israel was going to restrict access to the mosque for all Muslims. That caused a series of clashes with Israeli police at the site.