Iran
Iranian Envoy Warns of ISIL Threat to Entire Region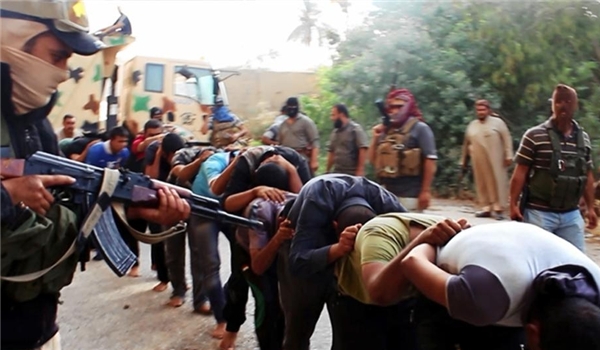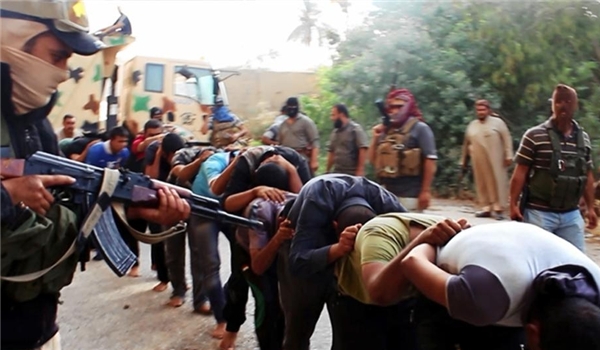 Caretaker of the Iranian Mission at the United Nations Gholam Hossein Dehqani, whose country is the rotating president of the Non-Aligned Movement (NAM), warned of the serious threat posed by the terrorist groups, specially the ISIL, to the entire regional states.
Addressing a UN Security council meeting on behalf of the NAM about international cooperation for fighting terrorism and extremism on Wednesday, Dehqani expressed concern over the increasing threat of terrorism across the world, and said that terrorists target security of all countries and individuals.
He also underlined that the campaign on terrorism and extremism is not possible only by words and mottos; rather it needs taking practical measures.
In relevant remarks in September, Iranian President Hassan Rouhani warned of the danger of violence and extremism for the world, and called for collective cooperation among all states to settle this problem.
"Unfortunately, we are witnessing the spread of insecurities in the region; from Ukraine to the Middle-East issues and to the terrorism in Iraq and Syria, these are all common concerns," Rouhani said in a meeting with new accredited Lithuanian ambassador to Tehran.
He warned of the danger posed by violence and extremism to the entire world, and said, "Countries should have closer cooperation and if there are any differences, there is no way but negotiation; military action victimizes innocent people and creates deep historical wounds in relations among nations; therefore, peace needs collective will and process."