Iran
Iranian FM Calls on West to Enter N. Talks with Firm Political Will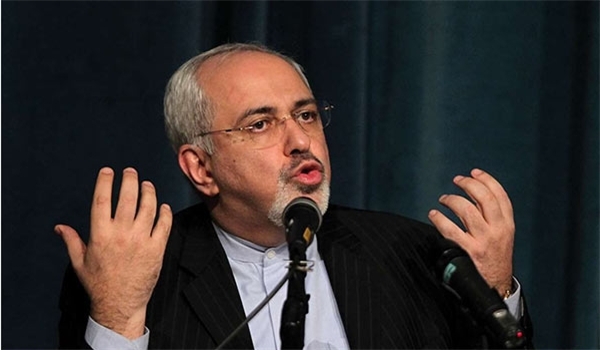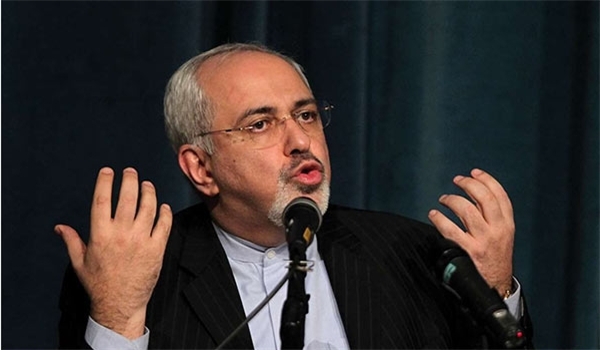 Iranian Foreign Minister Mohammad Javad Zarif said cutting a permanent deal on Iran's nuclear program is possible if the western states in the Group 5+1 (the five permanent UN Security Council members plus Germany) continue talks transparently and with firm will.
"If western countries intend to negotiate with Iran, they should make a political decision, which might be difficult for some, and cease applying pressure," Zarif told the Iranian television on Saturday.
"The policies of pressure and dialog are mutually exclusive," he added.
Zarif also held talks with German and French foreign ministers, during which he urged his European counterparts to play a more active role in the final phases of the negotiations on Iran's nuclear deal.
The meeting comes as Zarif has been engaged in four rounds of talks with US secretary of State John Kerry over the past days.
The 10th round of negotiations between Iran and the six world powers was held in Vienna from November 18 to 24, where the seven nations decided to extend the talks until July after they failed to strike an agreement.
The fresh round of the nuclear talks between the two sides will be held at the level of deputy foreign ministers in Geneva, Switzerland, later today.
Iran's nuclear chief announced on Friday that Tehran had done its utmost efforts to bring maximum transparency to its nuclear program and remove the alleged concerns of the western states, stressing that the world powers had been left with no more excuse to avoid a final agreement with Iran.