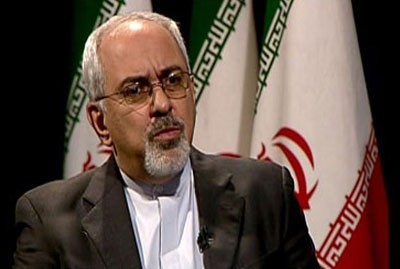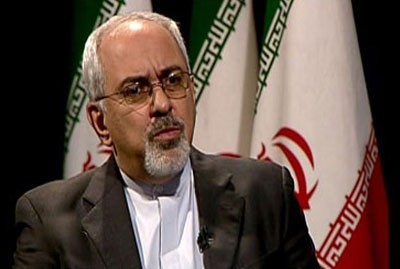 Iranian Foreign Minister Mohammad Javad Zarif stressed Iran's readiness to continue cooperation that is aimed to reach a political solution to the crisis in Syria.
The Iranian Press TV said Zarif called, during a recent meeting with the UN Secretary General Ban Ki-moon, upon the UN to play an essential role in settling the regional crises, security issues and international challenges.
Zarif warned during the talks, which took place on the sidelines of the 68th UN General Assembly, against the dangers of the extremist groups in Syria possessing chemical weapons, calling for collective efforts for the removal of chemical weapons.
Ban, for his part, stressed that Iran can play a vital and important role in solving the crisis in Syria.
Iran's ambassador in Beirut: Iran rejects intervention in any country
Meanwhile, Iranian Ambassador in Lebanon Ghadanfar Rukn Abadi hailed the efforts which Iran has made in avoiding the war threatened by the UN against Syria, stressing that Tehran does not accept any country's intervention in the internal affairs of another country.
'War is not a good thing and reasonable and wise people should make always their best efforts towards the political solution," Ruk Abadi told the Lebanese al-Manar TV channel in an interview on Friday.
He strongly expressed his country's readiness to provide support in this regard once it is asked to do so.