Egypt
Middle East
Iranian FM to make first official visit to Egypt since Mubarak's ouster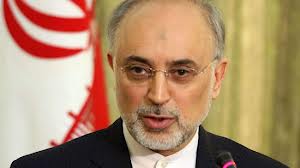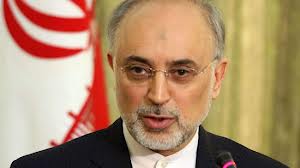 Iranian Foreign Minister Ali Akbar Salehi is scheduled to arrive in Cairo today, marking the first official visit by a high-ranking Iranian official to the Arab country since the ouster of the Hosni Mubarak government in February 2011.
According to Iranian media outlets, Salehi, who will travel from Burkina Faso to Egypt, will stay in the Egyptian capital for three days.
Iranian Foreign Ministry spokesman Ramin Mehmanparast told reporters on Tuesday that the trip will be made at the invitation of Egyptian Foreign Minister Mohamed Kamel Amr.
He said that Salehi will hold talks with Egyptian officials about bilateral ties and regional developments.
Mehmanparast also expressed hope that the visit will positively affect cooperation between the two countries.
"We believe that great and influential countries like Iran and Egypt have an influential role in promoting peace and stability and that such an interaction can lead to the expansion of ties between the two countries," he said.
Salehi will hold talks with President Mohamed Morsi, Prime Minister Hesham Kandil, and possibly Lakhdar Brahimi, the UN-Arab League joint special envoy on Syria, during his stay.
The Islamic Republic of Iran cut diplomatic ties with Egypt in 1979 because Egypt signed a peace treaty with Israel and offered asylum to former Iranian dictator Mohammad Reza Pahlavi after he was deposed.
Relations between Iran and Egypt began to thaw after the election of Morsi, who assumed office on June 30, 2012.
However, full diplomatic relations between the two countries have not been restored yet.