Iran
Iranian FM Warns Nationals against Travelling to Canada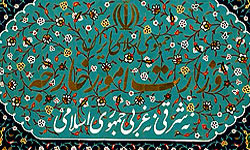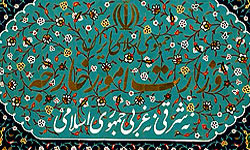 The Iranian foreign ministry in a statement warned the country's nationals against visiting Canada due to the growing wave of Iranophobia and Islamophobia in the British colony.
"According to evidence, the wave of Islamophobia and Iranophobia has not stopped but has considerably increased over the past few years and this approach has affected the country's governmental and nongovernmental authorities," the ministry said in its statement issued on Wednesday.
The statement added that the arrest and deportation of Iranian nationals under different pretexts continues and they are deprived of basic rights such as accessing their bank accounts or conducting financial transactions.
"The performance of Canadian police shows that the country's government does not have sufficient resolve or capability to pursue crimes committed against Iranian residents."
The Foreign Ministry pointed to the Canadian government's unilateral decision to close its embassy in Tehran, cautioning the Iranian nationals against "abuses and threats" they might face as the result of Ottawa's discriminatory acts.
Five Canadian diplomats left Iran last Friday (September 8) and closed the embassy in a sudden move, suspending ties with Tehran.
The two sides already had low-level diplomatic ties that made it almost impossible for them to do useful work.