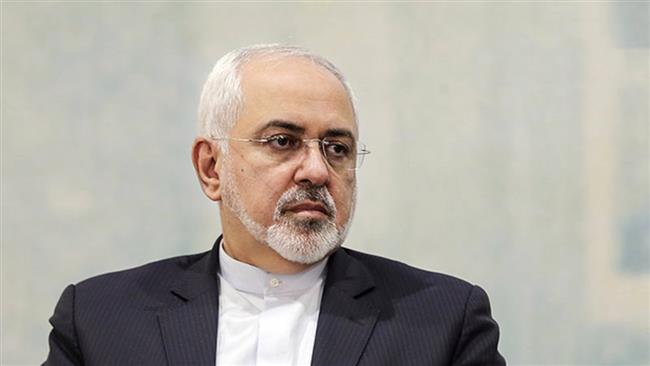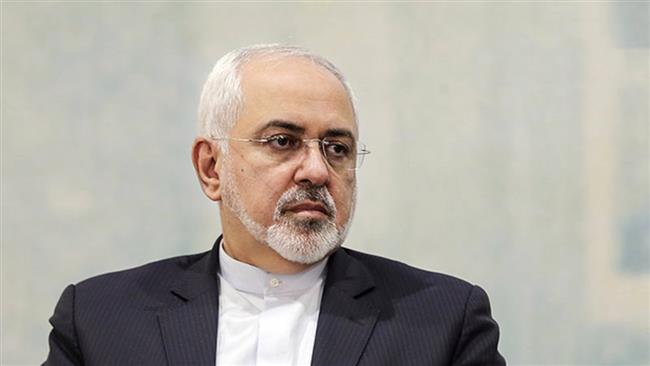 Iran's Foreign Minister Mohammad Javad Zarif has left the country on a three-leg tour of African nations, his first since the inauguration of the Islamic Republic's 12th administration earlier in the year.
Zarif left the capital Tehran for South Africa at the head of a ranking political and economic delegation on Saturday night, state news agency IRNA reported.
He is traveling to Pretoria, the country's administrative capital, at the invitation of his South African counterpart Maite Nkoana-Mashabane.
The visit is to feature the 13th gathering of the countries' Joint Commission, as well as meetings with the host nation's president, Nkoana-Mashabane, and finance minister. The gathering will address the implementation of standing agreements between the two sides.
The 12th such gathering was hosted by the Islamic Republic in 2015 during a visit by the South African top diplomat.
South Africa's Speaker of the National Assembly Baleka Mbete flew to Tehran in September. Meeting with the top parliamentarian, President Hassan Rouhani said the two sides enjoyed "good and effective" cooperation in international organizations, and their collaboration could play a prominent role in promoting peace and stability across the world.
Zarif's next stop will take him to Uganda, where he would address expanding of bilateral political and economic relations. The Uganda stay is also scheduled to witness inauguration of a 50-bed hospital financed by the Islamic Republic.
The Iranian foreign minister will finally fly to Niger to meet with the country's top officials.