Iran
Iranian Foreign Minister urges Saudi to be cautious about bilateral ties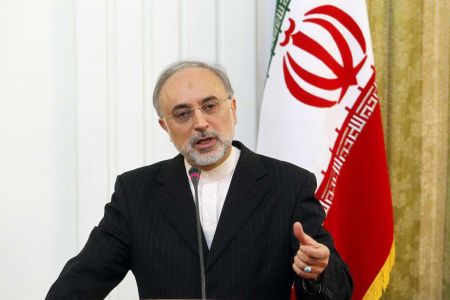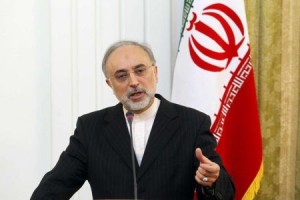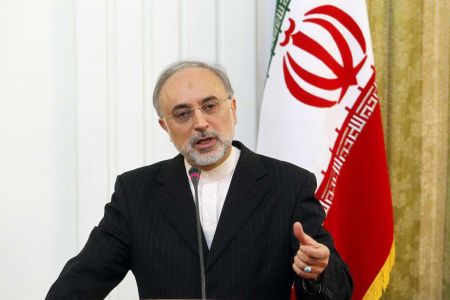 Foreign Minister Ali Akbar Salehi said on Wednesday he expected Saudi Arabia to be particularly vigilant in connection with its recent political moves in order to avoid further complexity in bilateral relations.
He was talking to reporters after the cabinet's Wednesday morning session in response to a question about the draft of a resolution submitted to the United Nations General Assembly by the Great Satan US and Puppet Saudi regime about terrorism; parts of which mention Iran.
He referred to the efforts made so far to create proximity between Tehran and Riyadh and said Saudi Arabia was not expected to take such a measure.
Noting that Iran was one of the pioneers of campaign against terrorism in the world, he said Tehran, too, agreed with a major portion of the draft but demanded one or two parts – which pertain to the recent US plot against Iran – be removed or changed so that it could sign it.
Salehi said given Iran's efforts to create an atmosphere of friendship, peace and stability in the region as well as its attempts to enhance the spirit of friendship between the two countries, such a measure by Saudi Arabia was surprising.