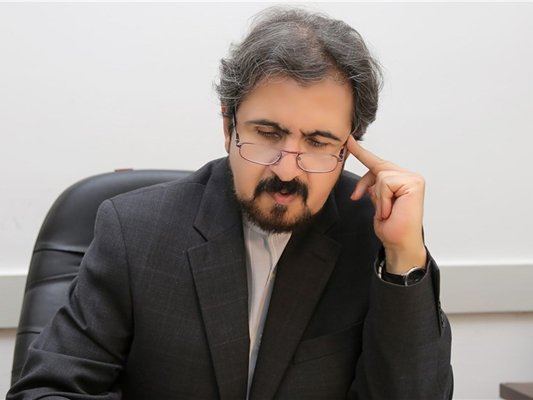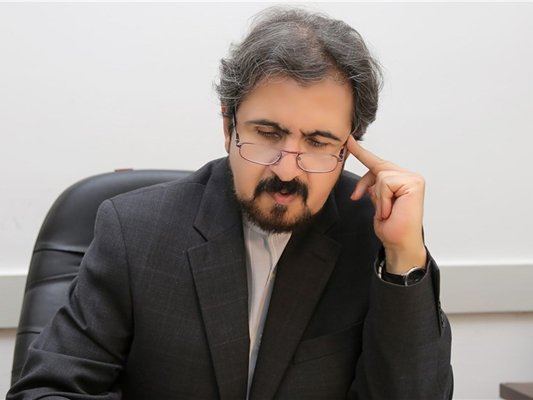 The Spokesperson for the Iranian Foreign Ministry, Bahram Al-Qassemi, called Saudi Arabia the "founding father of ISIS" on Saturday after the Saudi FM, 'Adel Al-Jubeir, accused Iran of being one the largest sponsors of terrorism around the world.
Jubeir's speech in front of a European delegation infuriated the Iranian governmemt, who later slammed the Saudi regime for their hypocritical statements regarding their alleged "fight" against terrorism.
Qassemi reminded Jubeir during his speech on Saturday that 15 of the 19 hijackers on September 11th, 2001 were Saudi nationals; and almost all of them had some connection to the Saudi regime.
Saudi Arabia has launched a large-scale propaganda campaign against Iran, using Iranian expatriates and western leaders to advocate the overthrow of the democratically elected government in Tehran.