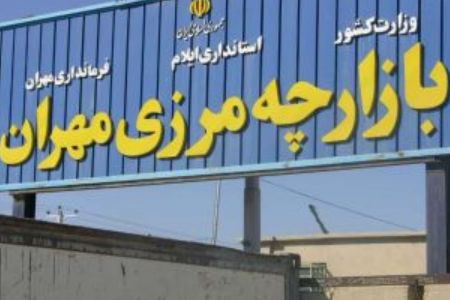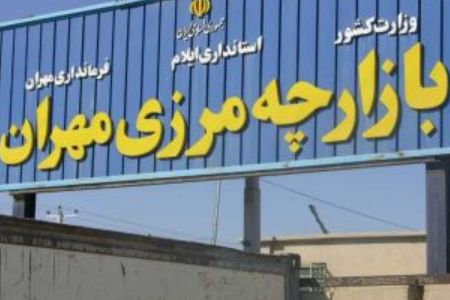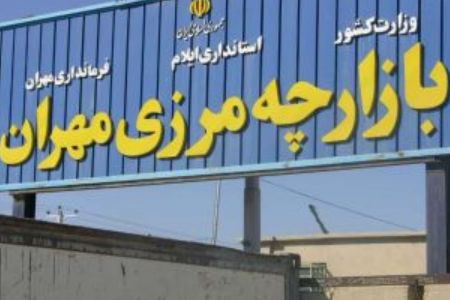 An Iraqi trade official says Iranian products compete with other foreign goods in Iraq due to the standards shared by the two Muslim nations, a report says.
"Iran as a friendly and Muslim country has great similarities with Iraq; due to the geographical analogies between the two countries, Iranian products favor Iraqi consumers," IRNA reported Ra'd Abdul Amir, the representative of an Iraqi trade delegation in Tehran, as saying on Thursday.
The Iraqi official made the remarks on the sidelines of the 10th Tehran International Industry Fair (TIIF 2010). Some 475 domestic and 309 foreign firms from 25 countries are taking part in the three-day event in the Iranian capital.
Iranian officials maintain that boosting trade with Iraq has become a top economic priority since Iraqis show a great interest in Iranian goods.
Security problems in war-torn Iraq are not a barrier to trade, as there are long-standing religious and cultural bonds between Iran and Iraq.
The Islamic Republic remains the third largest exporter to Iraq due to the closeness of the two nations and a generally positive diplomatic and political relationship between the two governments.