Iran
Middle East
Iranian Group Hack 220 "Israeli" Websites on Assassination Anniversary of Rezaiinejad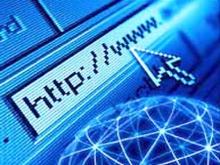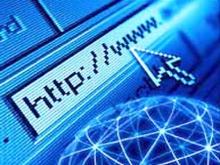 In a symbolic move on the anniversary of the assassination of Iranian academic Dariush Rezaiinejad, a team of young Iranian hackers managed to take down 220 "Israeli" websites, the Persian service of the Mehr News Agency reported on Wednesday.

According to the report, hackers calling themselves as Ditakadrz group said that the attacked websites include websites of "Israeli" Security Forces' training center and financial organization rendering plastic cards services.
Rezaiinejad was martyred in a terrorist attack in Tehran on July 23, 2011. Iran says the CIA and the Mossad have been involved in the assassination of the Iranian academic.