Iran
Iranian guards' release likely in late March: MP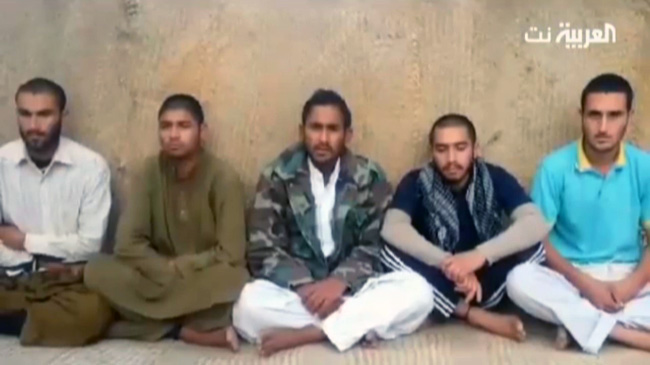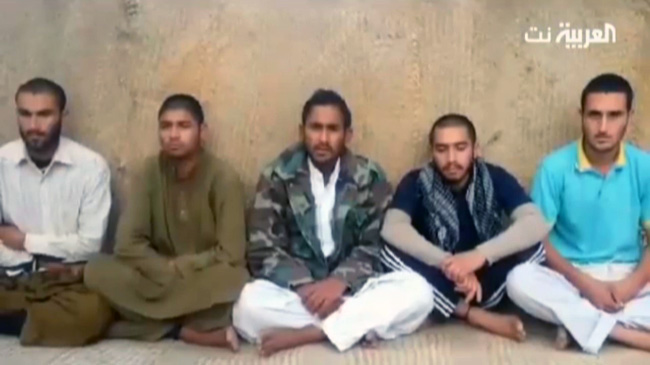 The five Iranian border guards abducted by terrorists are expected to be released before the start of the Persian New Year (starting March 21, 2014), an Iranian lawmaker says.
"Agreements have been made and negotiations held with the kidnappers of the five Iranian border guards," said Evaz Heidarpour who sits on the National Security and Foreign Policy Committee of Iran's Majlis.
"Hopes have been raised for their release before Norouz and [we] should wait until the talks reach a final result," he added.
The five border guards were kidnapped by the Jaish-ul-Adl Takfiri terrorist group in Jakigour region in Iran's southeastern province of Sistan-and-Baluchestan on February 6 and taken to the Pakistani territory.
The Islamic Republic had already asked Interpol to hunt for the kidnappers.
Meanwhile, Iranian and international activists have launched a campaign known as "Free Iranian Soldiers" on social media websites, calling for the release of the five border guards.
In February 2013, Iran and Pakistan signed a security pact under which both countries are required to cooperate in preventing and combating organized crime, fighting terrorism and countering activities that pose a threat to the national security of either country.
Iran has repeatedly called on Pakistan to comply with the terms of the accord.
Pakistani officials have pledged to try their utmost to contact the Jaish-ul-Adl terrorists and learn about their demands.
On March 2, Pakistan's Speaker of Provincial Assembly of Balochistan Mir Jan Muhammad Jamali who visited Tehran stressed that his country's officials are determined to settle the issue of abducted Iranians as soon as possible.