Iran
Middle East
Science
Iranian Health Minister Hopes for Domestic Coronavirus Vaccine by Spring
Iran's Health Minister Saeed Namaki expressed the hope that the country's home-made coronavirus vaccine will be ready for production by spring.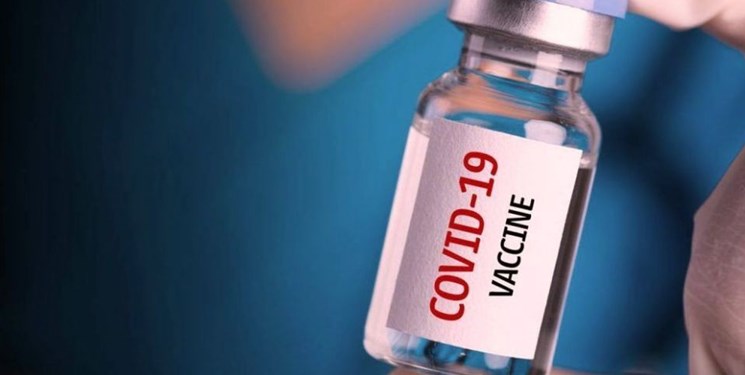 Efforts are underway to produce the vaccine domestically with the help of knowledge-based companies, Namaki said on Wednesday.
He added that one of the knowledge-based companies received a license for human trial, noting that if these efforts continue, Iran we will be one of the leading producers of vaccine in the region and will be able to meet its needs by the spring.

Health Minister Saeed Namaki
Namaki had announced last week that the World Health Organization (WHO) has confirmed results of coronavirus vaccine tests of 4 Iranian companies, adding that the country would start the human trial phase of the vaccine next week.
"The WHO has accepted the progress of 4 (Iranian) companies and a company has received license for human trial and the human trial phase will start next week and I hope that we can announce production of the domestic vaccine to the dear people within the next few months," Namaki said.