General
Iranian hospitals receives 76 injured Libyan people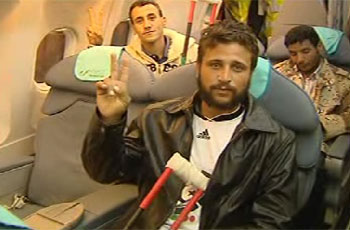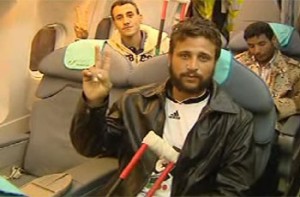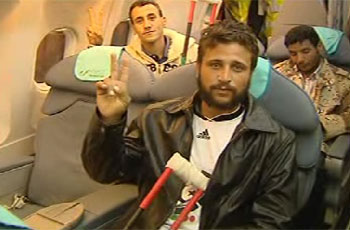 Seventy six of the injured Libyan people have entered Iran and transferred to Tehran's hospitals for treatment.
The injured people will be cured in Milad and Chamran Hospitals in the Iranian capital, IRIB reported on Friday.
"The Islamic Republic of Iran transferred 76 of the Libyan civilians to Tehran. They were wounded during the recent clashes in the country," a Libyan official said.
"The injured people were hospitalized in orthopedic and surgery wards," Dr. Baba Baik said.
He said there are not suitable facilities in Libya for treatment of the injured persons adding," Most of the wounded people have hit by bullets and explosions."
The wounded people were transferred to Iran by an Iranian airplane.