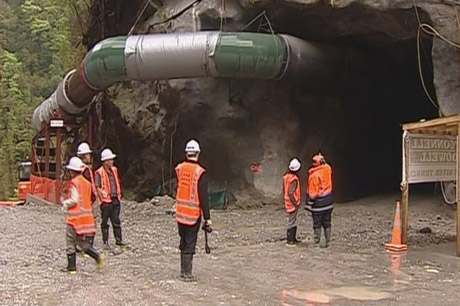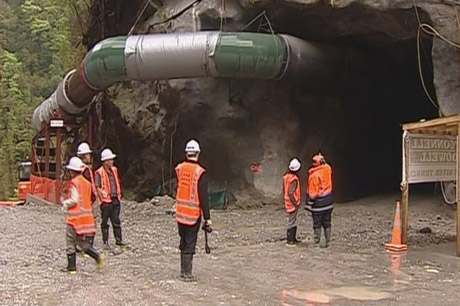 Director of Semnan Science Park Business Incubator Center has said that this center has produced a device to measure gas flow in mines as well as oil and petrochemical industries.
Dr. Hamid Haratizadeh told Mehr News about the Center's latest innovations, saying that researchers of the Center had developed a device for measuring gas flow based on nano-technology.
"This device can detect toxic and flammable gases," said Director of the Semnan Science Park Business Incubator. Explaining details of the projects, he added that the device can be used to prevent gas explosions in mine.
He also added that the device may find applications in oil and petrochemical industries as well.