Iran
Iranian Interior Min: Acid attackers seriously prosecuted, don't worry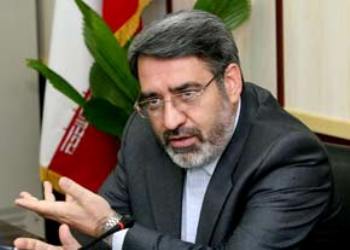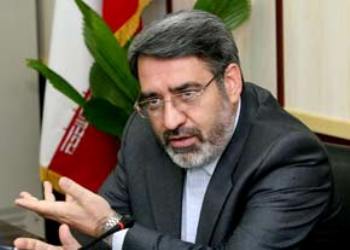 Acid attacks should not bug the minds of people as disciplinary forces are seriously pursuing the matter, interior minister said here Saturday, referring to president's last week order to pursue the Isfahan acid attacks issue.
"Both the National Security Council and the Isfahan Province Security Council have convened session and it has been decided to deal with the matter professionally and technically, so that the job will be accomplished faster," said Abdol-Reza Rahmani-Fazli in a meeting with the press reporter on the sidelines of a media conference.
He said that the police forces have been stationed in various parts of Isfahan and a number of suspects have been arrested by the police and the information offices in initial phases of the related operations, and they have been interrogated respectively.
The interior minister all the same said that there was not sufficient proof for accusing those arrested individuals though.
He said that this is not a new phenomenon, as referring to the criminal reports of the country's newspapers in various years the occurrence of this crime with incentive of taking revenge has precedence.
The interior minister also referred to a psychological campaign launched by foreign media arguing although that they are definitely not our friends, by even getting hurt of a single Iranian citizen is too painful for us and unacceptable for us.