Iran
Iranian jet drops new smart bomb during military maneuver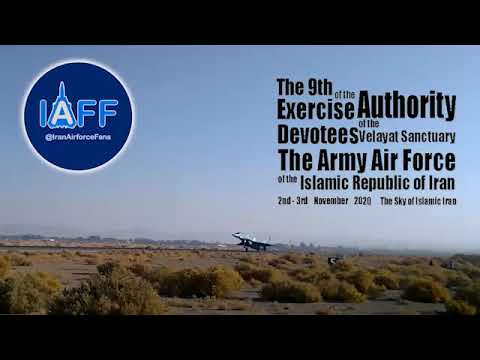 The Iranian Air Force (IAF) kicked off its annual two-day 'Defenders of the Sky' drills on Monday, with the exercises, taking place in the central Iranian province of Isfahan, featuring planes operating from seven separate air bases, and an array of fighter jets, bombers, drones, reconnaissance aircraft, transports and tankers.
An Iranian Air Force F-4 Phantom II fighter-bomber have fired off Qassed smart bomb at a moving ground target during the second day of the Defenders of the Sky exercise in Isfahan region, with footage of the drills appearing online.
In addition to the Qassed (lit. 'Messenger'), classified as a 900 kg 'smart' electro-optic-guided munition, F-4s fired Maverick tactical air-to-ground missiles, with both classes of missile detonating on target with pinpoint accuracy, according to drill spokesman Brig. Gen. Farhad Goudarzi.