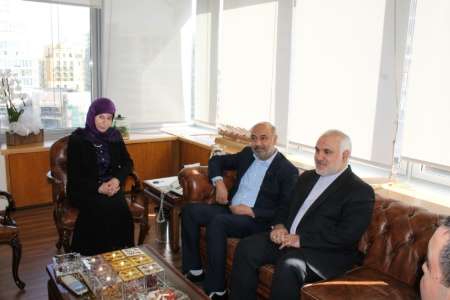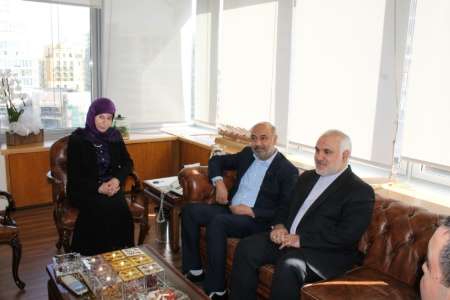 Deputy Minister of Cooperatives, Labor and Social Welfare Ahmad Meydari, who is in Beirut at the head of a delegation, conferred with Lebanese State Minister for Administrative Development Affairs Ms. Enayat Ezzeddin on Friday.
Iran's Ambassador to Lebanon Mohammad Fathali was also present in the meeting.
Meydari expounded on experiences and activities of Iran in the field of social and health services and using communications technology in these fields.
He congratulated Ms. Ezzeddin on her appointment and invited her to pay a visit to Iran.
The Iranian delegation had already participated in an expert meeting held here by the Food and Agriculture Organization of the United Nations (FAO) last Wednesday.
FAO in its recent report announced that 30 million people in the Middle East are suffering from starvation, most of whom in Syria and Yemen.
Prevaelenc of conflicts and insecurity in the region in the past five years has posed serious dangers in most countries of the region and development policies and projects for reduction of poverty cannot be implemented in these societies.