Iran
Technology
Iranian military unveils new domestically-made quadcopter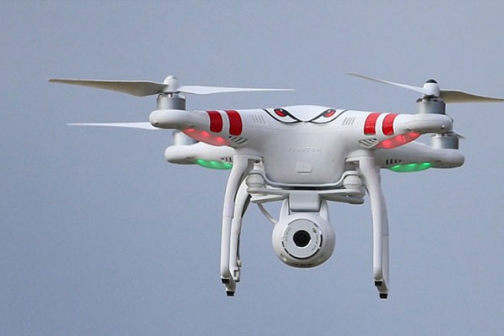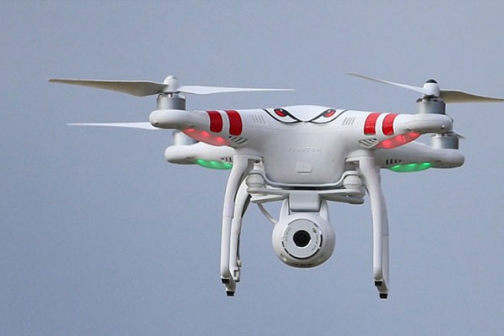 The Iranian military unveiled new military equipment to leaders of the Persian Gulf nation this morning, the state-owned Islamic Republic News Agency (IRNA) reported.
According to the IRNA report, the Iranian military unveiled a domestically-made, vertical take-off and landing (VTOL) quadcopter called the 'Hodhod-4'.
The Hodhod-4 reportedly has a command-and-control system that is capable of producing audio, visual, and data communications, along with a fire-proof ammunition box and an emulated barrel of N-45 155mm gun barrel.
The quadcopter's range is 100 kilometers with flight endurance of 4 hours. The command-and-control system software can be installed on all computerized systems.
The fire-proof ammunition box can tolerate a temperature up to 1,200 degrees centigrade for a maximum of three hours. The box is also water- and shock-proof.
The 155 mm gun barrel is nickel phosphorus plated and therefore the corrosion will decrease and the useful life of it will increase by 40 percent.