Egypt
Iranian Minister: West Stirring Chaos in Egypt for Fear of Rule of Islam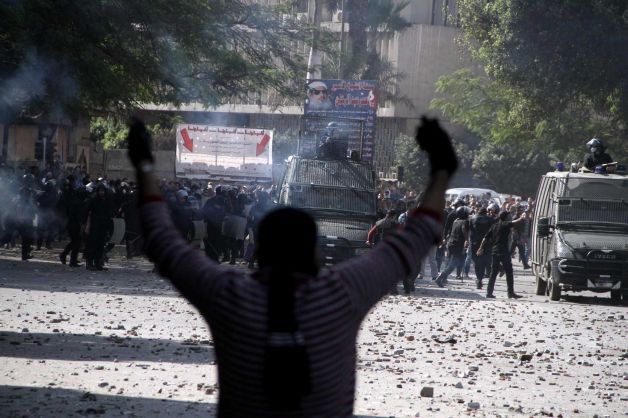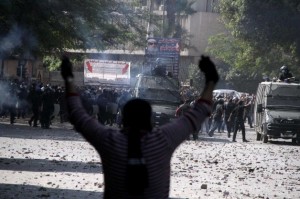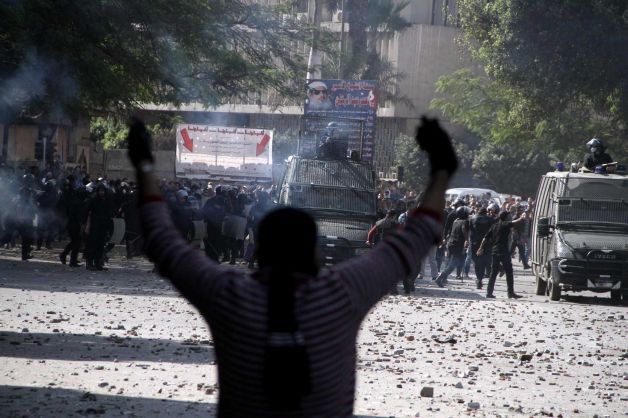 Iranian Minister of Culture and Islamic Guidance Seyed Mohammad Hosseini blamed the West for the recent unrests in Egypt, and said westerners are trying to hinder the rule of Islam in the country through exercising various plots.
"The West's fear of Islamicization of government in Egypt has caused the uproar that we are witnessing in that country today," Hosseini said on the sidelines of a conference here in Tehran today.
"The recent unrests which were sparked and provoked by enemies of Islam signify the westerners' fear of the full and complete rule of Islam in Egypt," the Iranian minister said.
He further reminded that after the victory of the Islamic Revolution in Iran in 1979 the country witnessed problems in the path of its revolution and Constitution which are similar to what Egypt is experiencing now.
Egypt President Mohamed Mursi called off late on Saturday the controversial constitutional declaration that prompted violence and political turmoil in the past few days, but the constitution referendum will be held on 15 December as scheduled.
The decision was announced after a meeting of more than 40 national figures that Mursi called for in a bid to ease growing tensions between the president and opposition.
On November 22, Mursi issued a decree declaring that no judicial body can dissolve the Constituent Assembly, which was writing the draft of the constitution.
The decree allows the president to take "any decision or measure to protect the revolution." It also makes decisions and laws issued by the president "final and not subject to appeal."
Since then, thousands of people have staged massive demonstrations in Cairo and a number of other Egyptian cities in protest against the president's decree.
In a televised address late on Thursday, Mursi had invited political groups, judges and the opposition to meet on Saturday for talks over the political crisis gripping the country.