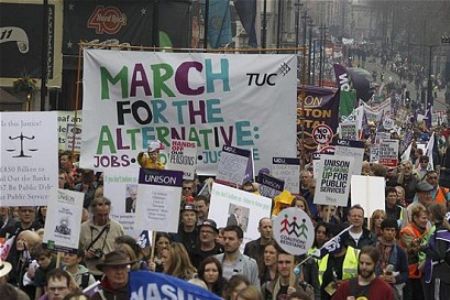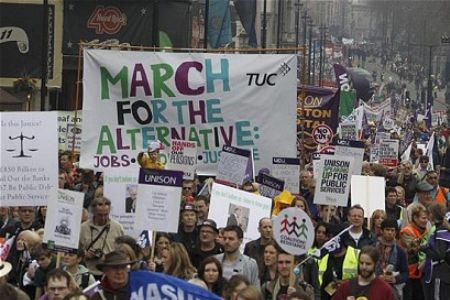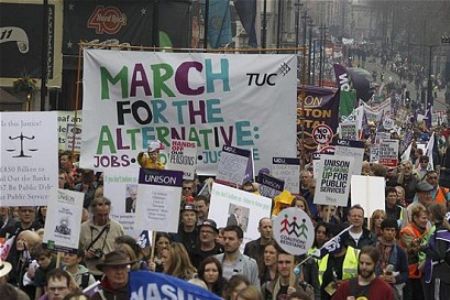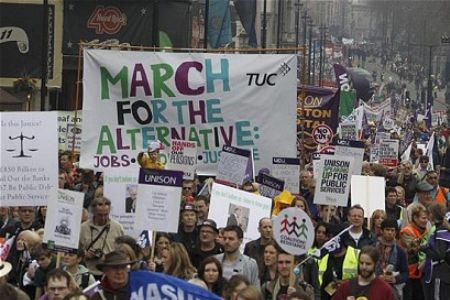 A prominent Iranian lawmaker lashed out at London's crackdown on peaceful protests, saying that Britain's violent approach towards protestors shows that the British government's human rights gestures are nothing but lies.
"The way the British police treated hundreds of thousands of protesters was very violent and contrary to Britain's human rights gesture," Rapporteur of the parliament's National Security and Foreign Policy Commission Kazzem Jalali told FNA on Tuesday.
He said that the London Metropolitan Police is one of the most atrocious forces in the world, and added, "Despite their human rights slogans and hollow claims of respect for Islamic values, western countries adopted a brutal attitude towards opponents."
The Iranian lawmaker pointed out that Britain had a poor record of human rights, adding that the British government resorts to any type of violent measures to hold on to power.
He described as "unacceptable" the attitude of the British police towards peaceful demonstrations and warned that such approaches would "only bring further disgrace on the British government."
Jalali said Britain had been directly involved in the massacre of innocent people in Gaza, Yemen, Libya and Bahrain, and emphasized that the British government is an accomplice to the United States in the crimes being committed in the region.
He said Britain gives main policy directions to the US to commit crimes in the region, reiterating, "The British people have the right to object London's very wrong policies."
The lawmaker underscored the need for the formation of a global independent front to defend the British people and to counter the crimes committed by the British government.