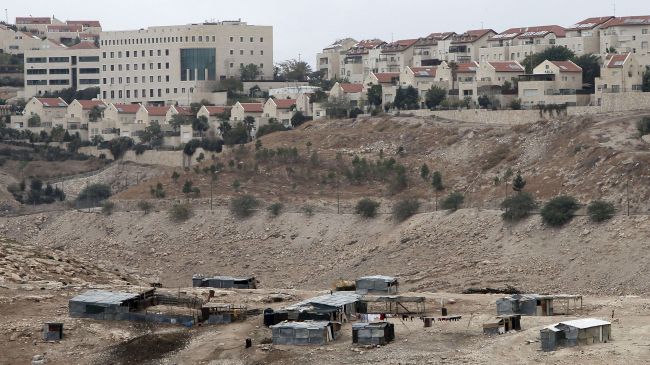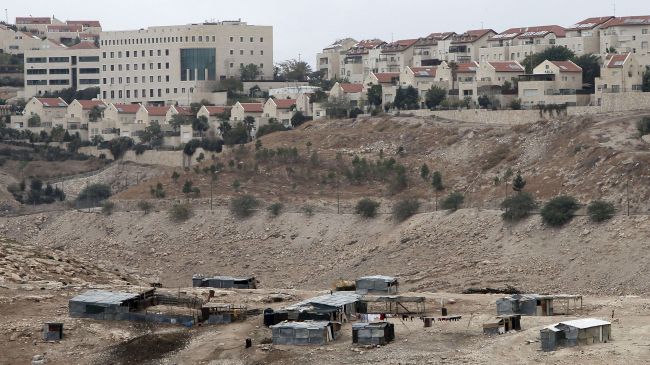 Senior Iranian lawmaker Mansour Haqiqatpour says Israel devised its new settlement plan in retaliation for the defeat Tel Aviv suffered at the hands of the Palestinian resistance in the recent war on Gaza.
Israel launched a major military offensive against the besieged Gaza Strip on November 14, which left over 160 Palestinians, including many women and children, dead and about 1,200 others injured.
On November 30, Israel Prime Minister Benjamin Netanyahu ordered the construction of 3,000 new homes and the planning of thousands more in the occupied West Bank and East al-Quds (Jerusalem).
"The fragility of the so-called fourth most powerful army of the world was revealed more that ever after the eight-day war with Gaza and the heavy defeat Israel suffered despite the high defense and military budget it had spent on its deterrence," Haqiqatpour said on Saturday.
"The Zionist regime devised the [settlement] plan in retaliation for its defeat at the hands of the resistance movement and such a move would incur heavy costs on this regime," the deputy chairman of Iran's Majlis Committee on National Security and Foreign Policy added.
The decision followed a United Nations vote on November 29 that upgraded Palestine's status to "non-member observer state".
Haqiqatpour said Israel's settlement plans once again proved that Tel Aviv has no faith in talks with Palestine.
The Iranian lawmaker added that the Israelis living in occupied Palestinian lands had never experienced war but the resistance movement's missiles struck such fear into them that many of them have decided to leave Israel.