Iran
Iranian MP: Jihad al-Nikah 'bare violence against women,'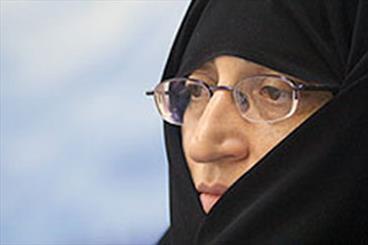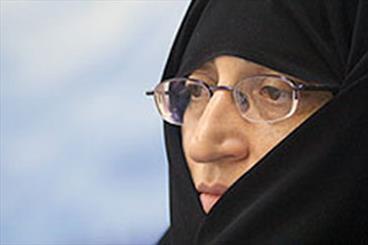 Laleh Eftekhari, Tehran's representative to the Parliament, addressed a meeting of Fiqh Council Committee of Parliament Research Center and a group of Quran researchers in Qom on Sunday.
She pointed to consolidation of the foundations of family as the 'mission' of the Islamic society. "Legislation and optimally using of the potentials of fiqh and Islamic intellectuals is the best strategy to attain the lofty goal," Eftekhari told the meeting. "It is unfortunate that today family is subject to plethora of hazards not only in the west, but also it is true about families in Islamic society; the place of the Muslim women should be upheld," she added.
Eftekhari pointed to Jihad al-Nikah (Arabic for 'sexual Jihad') as 'flagrant and bare violence against women.' "The promoters of Jihad al-Nikah distort the compassionate face of Islam, as I pointed out in one of my addresses in the UN, we do not endorse this sort of readings of Islam," she asserted.
Eftekhari urged what she called 'culture-building' and 'rendering a true example of Muslim women' for women 'participating in international sport events.'
"The appearance of Iranian women in international events should provide other women in Islamic countries with a model, and we should promote this model through cultural campaign," she demanded.