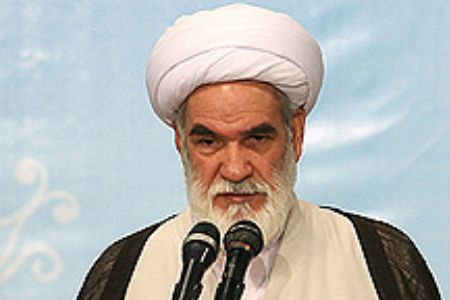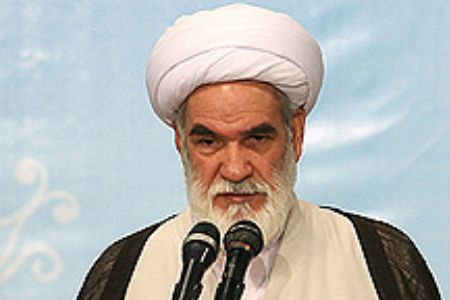 A senior Iranian MP says the US role in pushing through an anti-Iran rights resolution at the UN amounts to a mockery of Human Rights, given massive US atrocities in Iraq and Afghanistan.
Noting that the US role behind the recently passed UN resolution on human rights violations in Iran "is evident," First Deputy Chairman of Majlis (parliament) Committee on National Security and Foreign Policy Hossein Ebrahimi emphasized, "considering that the US is itself a major violator of human rights throughout the world, its defense of human rights makes a mockery of the concept."
Insisting that the non-binding resolution has no legal basis, Ebrahimi questioned the credibility of an effort in which one of the obvious violators of human rights across the globe acts as if to advocate such rights.
In an interview with Fars news agency he cited "crimes committed by the US in Iraq and Afghanistan" as clear examples of Washington's human rights violation.
He said the US has created prisons in different parts of the world and detains individuals without interrogation and trial, therefore talking about human rights by the US is ridiculous.
The Iranian MP added that the US uses human rights as a political tool but thanks to the Islamic Revolution in Iran its true nature has been exposed before the world's public opinion.
"This is why more than one hundred countries took a stand against the US at the UN by refusing to vote for the anti-Iran resolution," he said.
Iran's Secretary General of High Council for Human Rights Mohammad Javad Larijani described the measure at the UN General Assembly's Third Committee as "illegal" and a "US plot to derail Iran's constructive interaction with the United Nations."