Syria
Iranian MP: The improvement curve in Syria is ascending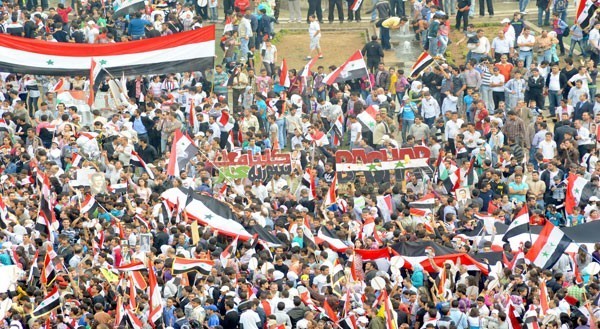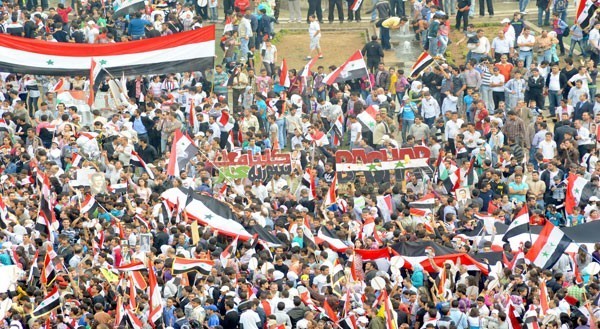 A senior Iranian lawmaker says the situation in Syria has greatly improved compared to the state of affairs a few months ago.
Iranian Majlis (Parliament) National Security and Foreign Policy Committee Chairman Alaeddin Boroujerdi made the remarks on Saturday, adding, "The improvement curve in Syria is ascending."
He also mentioned the consultative meeting on Syria held in Tehran on Thursday, with the participation of senior officials from 30 countries, saying the meeting was important.
"The proposal put forward by Iran's foreign minister [at the meeting] about a three-month truce is a logical one," Boroujerdi stated.
He also criticized the foreign countries interfering in Syria's internal affairs, saying all the countries that support terrorists in the country, including the United States and its European allies, should be held accountable before the world.
"They [the West] seek to destroy the anti-Zionist resistance front to serve the Zionist regime," he added.
Syria has been experiencing unrest since March 2011. Damascus says outlaws, saboteurs, and armed terrorists are the driving factor behind the unrest and deadly violence while the opposition accuses the security forces of being behind the killings.
The Syrian government says that the chaos is being orchestrated from outside the country, and there are reports that a very large number of the armed militants are foreign nationals.
Syrian President Bashar al-Assad said on August 1 that the country is engaged in a "crucial and heroic" battle that will determine the destiny of the nation.