Iran
Iranian MPs back latest military drills, slam border movements as Iran's 'red line'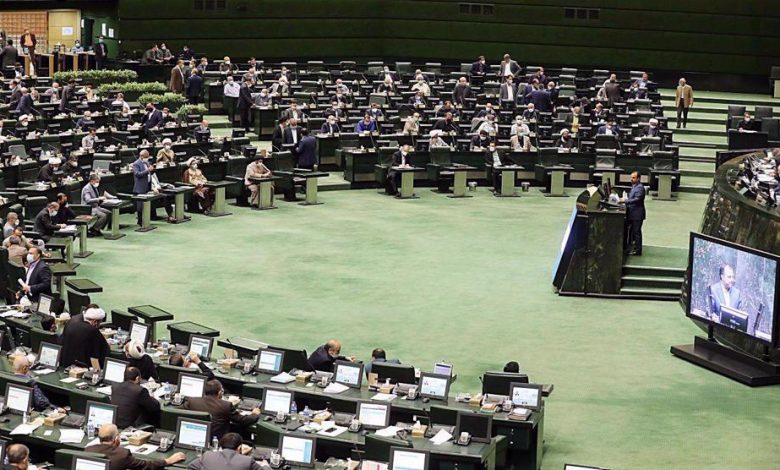 Iranian lawmakers have issued a statement in support of military exercises in northwestern Iran to warn against the Israeli regime's presence on Azerbaijan's soil, saying movements at Iran's borders with its neighbors is a "red line" for the Islamic Republic.
"Any geopolitical developments in the region and movements at the borders with neighboring countries is a red line for the holy establishment of the Islamic Republic of Iran," read a Sunday statement signed by 165—out of 290—Iranian lawmakers.
They said the drills at the Aras border carry a message of "peace and strength" to the neighbors, and, at the same time, should be read as a "warning" to the Zionist regime.
The Iranian Army's Ground Forces on Friday started military exercises codenamed Fatehan-e Khaybar (Conquerors of Khaybar) in the northwestern part of the country, attended by armored, artillery, drone, and electronic warfare units under air cover provided by helicopter gunships.