Palestine
Iranian MPs Join Int'l Campaign against Tel Aviv's Terrorist Attack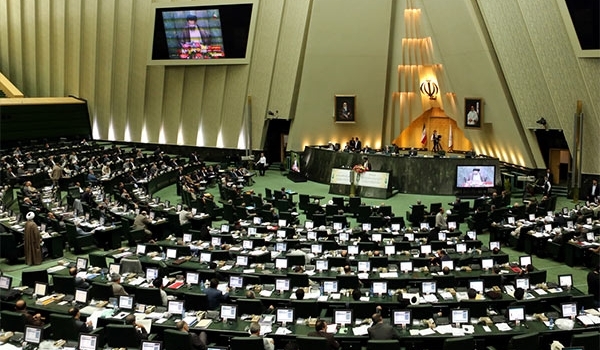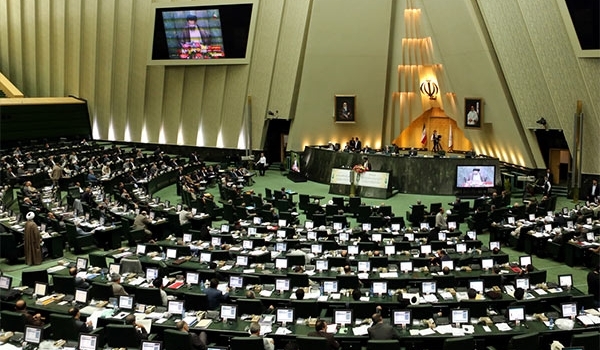 Iranian parliamentarians joined an international campaign aimed at supporting the oppressed people of Gaza and condemning Israeli terrorism.
Member of Iranian Parliament Fatemeh Alia said on Tuesday that a great majority of parliament representatives have joined the campaign through signing a petition against Zionist occupiers.
Families of the victims of terrorism launched an international campaign in support of people in Gaza and in condemnation of the crimes and atrocities of the Zionist forces, inviting other nations to take a unified stands against the Zionists' crimes and prevent their savage crimes.
Over 2,150 Palestinians have so far been killed and some 11,100 others injured since the Israeli military first launched its offensive against the Gaza Strip on July 8.