Iran
Iranian MPs vote to protect nuclear achievements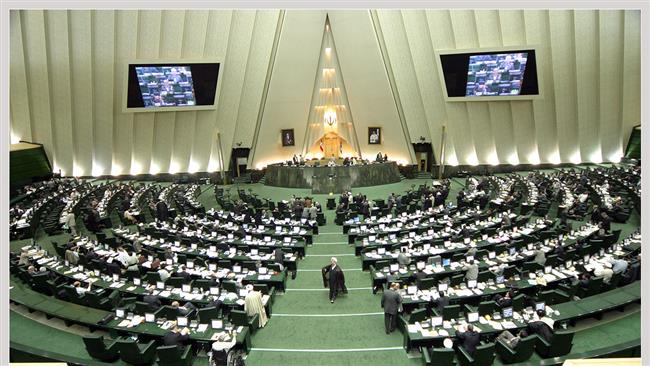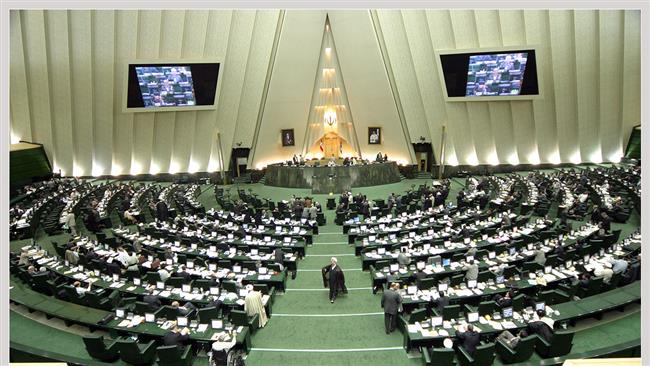 Iranian lawmakers have voted to speed up discussions on a motion that if approved would require the government to protect the country's nuclear rights and achievements.
During an open session of the Iranian Parliament (Majlis) on Tuesday, 173 out of the 205 present lawmakers voted yes to the motion to give it urgency status so that it would take precedence over regular ones.
Nine lawmakers voted 'no', while five others abstained.
If approved, the legislation would make the government cancel the Geneva interim deal with the P5+1 group of countries in case of new US sanctions, and compel it to resume nuclear activities which were limited as part of the agreement.
Iran and the P5+1 group – the US, Russia, China, France, Britain and Germany – have been holding talks to secure a final comprehensive deal over Tehran's nuclear energy program.
Since an interim deal was sealed in the Swiss city of Geneva in November 2013, the negotiating sides have missed two self-imposed deadlines to ink a final agreement.
Under the Geneva agreement, the six countries accepted to ease sanctions against Iran in return for the Islamic Republic to limit certain aspects of its nuclear activities.
Iran and the P5+1 countries now seek to reach a high-level political agreement by March 1 and to confirm the full technical details of the accord by July 1.