Iran
'Iranian nation enjoys endless capabilities'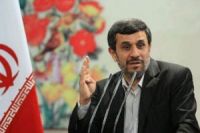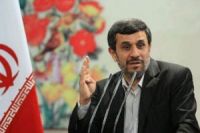 Iran's President Mahmoud Ahmadinejad said in city of Hamedan on Tuesday that the Iranian nation enjoys endless power and capabilities.
According to IRNA, addressing inauguration ceremony of several development projects in this western province, President Ahmadinejad said the country should trust in its people to make important decisions.
The President further underlined the need for mutual understanding, adding "we should join hands so that we can move forward and make progress."
The Iranian President arrived in Hamedan this morning to inaugurate several development projects in that western province.