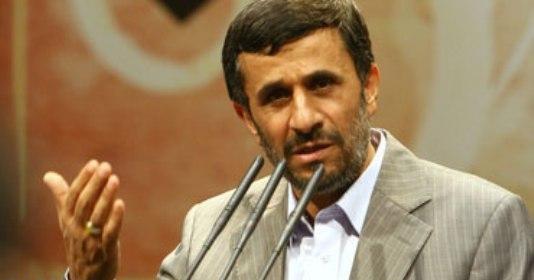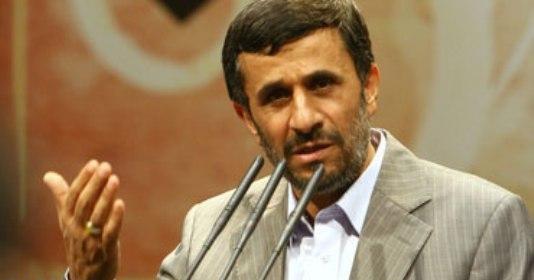 President Mahmoud Ahmadinejad said on Wednesday that the Iranian nation are determined to attain their sacred and lofty goals through hard working and endeavors.
Addressing a crowd of people in the western Iranian province of Hamedan, President Ahmadinejad said one of these sacred goals is to remove unemployment in the country and the government is obliged to provide some 2.5 millions jobs each year to eradicate the harmful phenomenon.
He said that Iranian nation never fear from the baseless accusations against the Islamic Republic of Iran, adding that the enemies are anxious about success of Iranian nation to reconstruct their country and turn into a powerful nation and also being regarded as an exemplary model for world public opinion.
"If nations bolster their belief in God, global powers such as US and Britain have no room in global equations," he said.
He said the arrogant powers should know that the awakening world nations will no longer heed them.
President Ahmadinejad arrived in Hamedan Wednesday morning on the fourth round of his provincial tours.
The initiative was taken by Ahmadinejad since he assumed presidency in 2005 to get acquainted with problems of people living in different provinces.