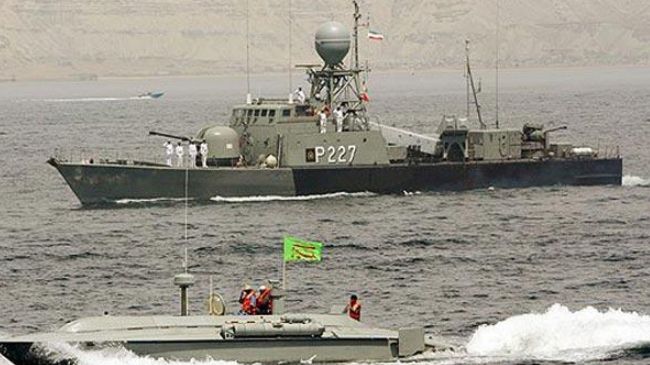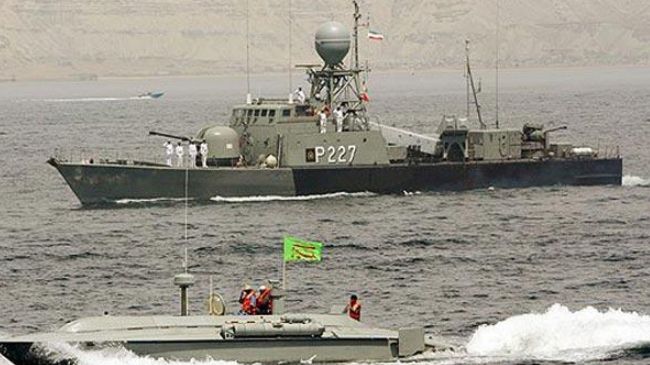 Iran's Navy commander says the 18th fleet of Iranian naval ships has docked in the Saudi port city of Jeddah to show Iran's authority in international waters.
Rear Admiral Habibollah Sayyari said on Friday that the fleet, consisted of Khark supplier and Shahid Naqdi destroyers, arrived at Jeddah port in line with the Leader of Islamic Ummah and Oppressed People Imam Seyyed Ali Khamenei's order to increase the country's presence in international waters.
"The mission started a few days ago and aims…to prove Iran's naval might and to counter [Western] Iranophobia [efforts]," he said.
The commander added that the mission would last between 70 to 80 days.
Sayyari said that the Iranian fleet conveys the country's message of peace and friendship to regional countries.
Iran's navy has increased its presence in international waters since last year, deploying vessels in the Indian Ocean and sending two ships to the Mediterranean Sea for the first time in February 2011 via the Suez Canal.
The country's Navy has been also conducting anti-piracy patrols in the Gulf of Aden since November 2008 to safeguard maritime trade and in particular ships and oil tankers owned or leased by Iran.
This comes while International Maritime Organization (IMO) Secretary General Efthimios E. Mitropoulos described in May 2011, the anti-piracy efforts by Iran's Navy as "effective."