Iran
Iranian Parliament Preparing Bill to Boost Budget for Missile Program, IRGC Quds Force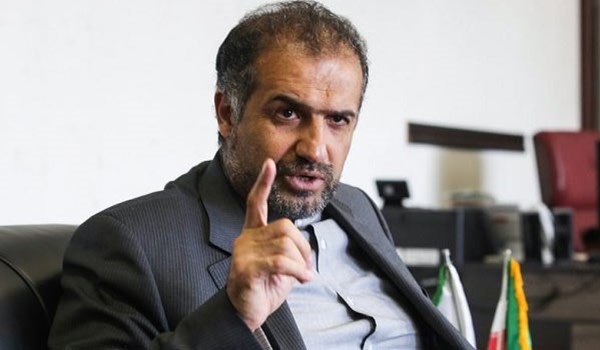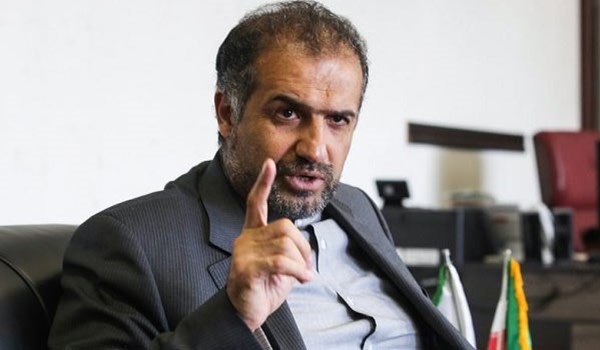 The Iranian parliament is preparing a bill to add up a nearly $550mln surplus budget to the development of the country's missile program and IRGC Quds Force's anti-terrorism plans to reciprocate the recent US Senate sanctions approval against of the Islamic Revolution Guards Corps.
According to the bill, half of the surplus budget will be spent for expanding the country's missile activities and the rest will be allocated to the Quds Force to increase its efforts in the fight against terrorist groups, Kazzem Jalali, a senior MP and also head of the Iranian Parliament's Research Center, said.
He added that the bill also requires the defense ministry to prepare an operational plan to increase the country's defense and deterrence power in the missile sector and present it to the Supreme National Security Council (SNSC) in less than one month.
In relevant remarks earlier this week, Chairman of the Iranian Parliament's National Security and Foreign Policy Commission Alaeddin Boroujerdi underlined that a bill to confront US adventurous and terrorist acts in the region is being prepared by the lawmakers.
"This bill is finalized in Parliament's National Security and Foreign Policy Commission, setting some obligations for the government to implement," Boroujerdi said.
The senior lawmaker reiterated that the bill is ready and will be submitted to the Parliament's Presiding Board soon.
The bill provided by the Commission, is a response by Iranian Parliament and MPs to recent Congress measure to impose new sanctions on Iran, Boroujerdi said, adding, "In order to defend national interests, the countermeasure bill is the Islamic Republic of Iran's powerful act against the United States."