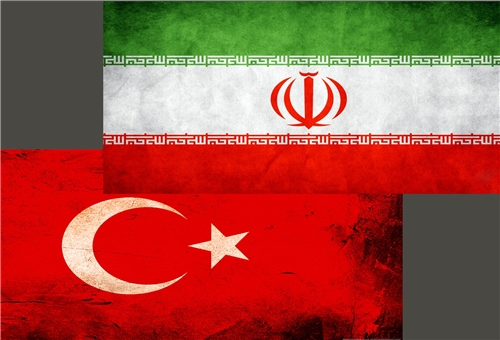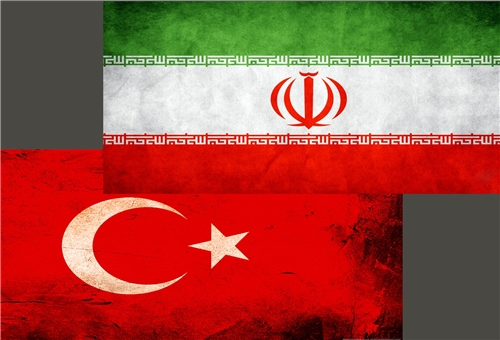 A six-member delegation of the Iranian parliament arrived in Turkey on Monday to hold meetings with their counterparts and other high-ranking Turkish officials on bilateral ties and regional developments.
The delegation, headed by Chairman of Iran-Turkey Parliamentary Friendship Group Moayyed Hosseini, traveled to Turkey at the invitation of his counterpart Ashkin Bac.
The Iranian lawmakers are due to meet Turkish political and parliamentary officials and discuss bilateral ties and the latest regional developments in the region.
They will also visit Istanbul's university and a number of economic centers in Turkey during their four-day stay.
MPs Shahrouz Afkhami, Mohammad Hassannejad, Abed Fattahi, Mir Hadi Qara Seyyed Roumiani and Ali Akbar Aqayee are the other members of the delegation who accompany Hosseini during the trip.
Both Iran and Turkey have broadened their relations in various fields of economy, security, trade, education, energy and culture in recent years.
The two sides have exchanged several politico-economic delegations during the last few months.
Turkey imports more than 90 percent of its oil and gas.
Iran and Turkey are determined to boost their trade exchanges to $35bln in the near future.