Iran
Iranian Police Seize 1 Ton of Narcotics in Southern Province in 1 Week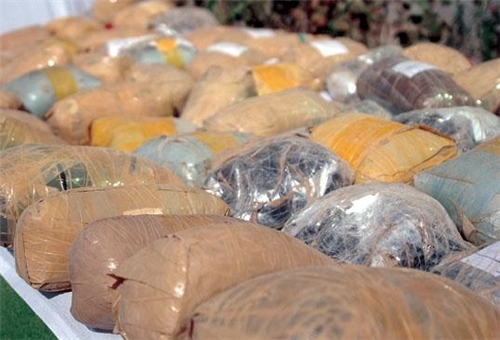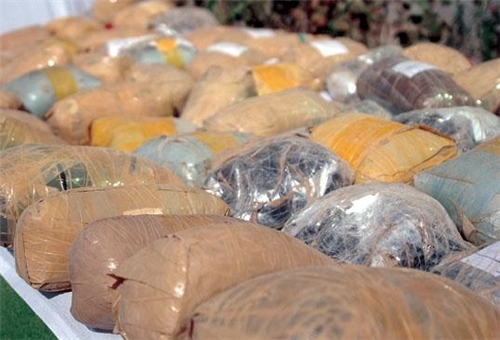 The drug combat squads of Iran's Law Enforcement Troops have seized one ton of illicit drugs in week-long operations in the Southern province of Fars, a provincial police chief announced on Sunday.
"We have seized a sum of one ton of narcotics in six separate operations over the past week," Fars Police Commander Brigadier General Sirous Sajjadian told FNA on Sunday.
He noted that the seized drugs included 903.5 kilograms of opium, 50 kilograms of heroin and 46.5 kilograms of hashish.
Brigadier General Sajjadian also said that 11 drug traffickers aged between 25 to 40 years have also been arrested in the week-long operations.
Iran has recently established a central database and strengthened police-judiciary cooperation in a new effort to combat organized crime.
Every year, Iran burns more than 60 tons of seized narcotics as a symbol of its determination to fight drugs.
The Iranian police officials maintain that drug production in Afghanistan has undergone a 40-fold increase since the US-led invasion of the country in 2001.
While Afghanistan produced only 185 tons of opium per year under the Taliban, according to the UN statistics, since the US-led invasion, drug production has surged to 3,400 tons annually. In 2007, the opium trade reached an estimated all-time production high of 8,200 tons.