Iran
Middle East
Iranian President Due in Azerbaijan for NAM Summit
Iranian President Hassan Rouhani plans to visit neighboring Azerbaijan to attend a summit of the Non-Aligned Movement (NAM) due to be held later this week.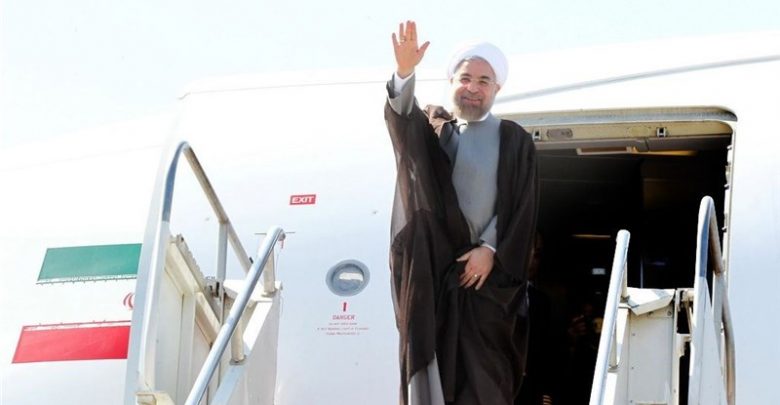 Heading a high-ranking delegation, Rouhani will travel to Azerbaijan in coming days to participate in the 18th NAM Summit, due to be held on October 25-26 in the Azeri capital of Baku.
Foreign Minister Mohammad Javad Zarif will also be accompanying the president during the visit.
The summit will be preceded by the preparatory senior officials meeting on October 21-22 and the preparatory ministerial meeting on October 23-24.
Host Azerbaijan will formally take over the chairmanship of NAM for the next three years at the Baku Summit, said an official.