Palestine
Iranian President: Israeli Occupation of Palestinian Lands Root Cause of Regional Problems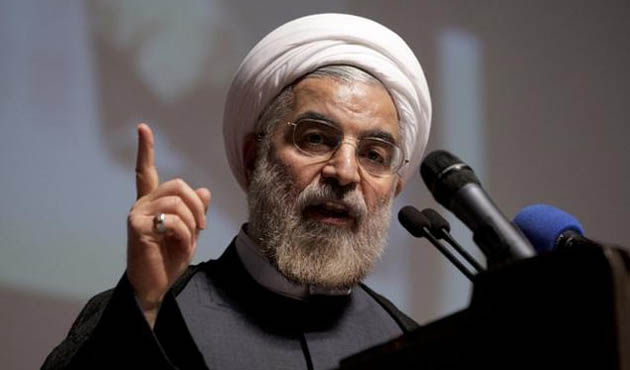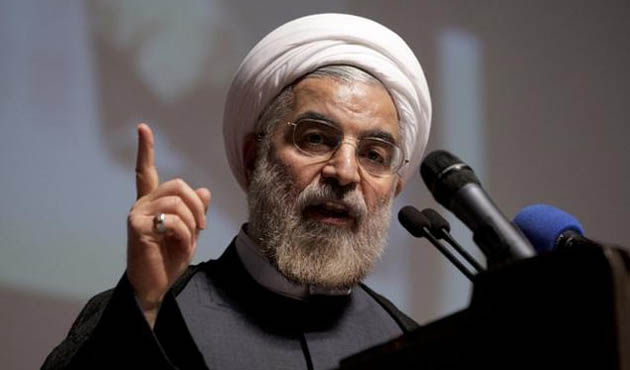 Iranian President Hassan Rouhani condemned the crimes committed by Israel against the Palestinian people, saying that the Israeli occupation of Palestinian territories is the root cause of all the regional problems.
"We believe that the root cause of problems in the region is the usurping occupation of Palestinian territories," Rouhani said in a meeting with new Jordanian Ambassador to Tehran Abdullah Suleiman Abdullah Abu Romman on Monday.
Stressing that today the Zionists' crimes and aggressions are condemned by the world public opinion, he said, "The Islamic Republic of Iran's goal is (the establishment of) stability and security in the Middle-East and settlement of the Palestinian issue to return the Palestinian refugees to their homeland."
Stressing that Iran and Jordan as well as the regional situation necessitate expansion of ties between the two countries, Rouhani said, "The two countries belong to the important Middle-East region and the stability of this region is important to all of us."
Abu Romman, for his part, underscored that his country views Iran as an influential country in the region and is eager to further develop relations with Tehran.
He described Palestine as a key and pivotal issue for his country, and said, "Jordan considers the Palestinian refugees as its own citizens, and meantime, assumes the restoration of their right to return to their land as its responsibility."
The Iranian officials, specially President Rouhani, have on many occasions reiterated Tehran's continued support and solidarity with the Palestinian nation.
"No one has the right to ignore nations' resolve to revive their historical, cultural and territorial identity; therefore, referring to the public opinion of a nation is the best option for deciding their fate," Rouhani said in a message on the occasion of "International Day of Solidarity with the Palestinian People" read by Iran's former Permanent Representative to the United Nations Mohammad Khazayee at a UN meeting in November 2013.
He said that the Palestinian people, including the Muslims, Jews and Christians, should hold a free referendum to decide their own fate based on international standards, a proposal which was originally raised by the Iranian Supreme Leader, Ayatollah Seyed Ali Khamenei.
President Rouhani stressed Tehran's solidarity with the Palestinian nation, and said, "Therefore, I am interested in restating my country's resolve to stand beside the innocent Palestinian nation and support them continuously.