Iran
Technology
Iranian president underlines importance of Supreme Council of Cyberspace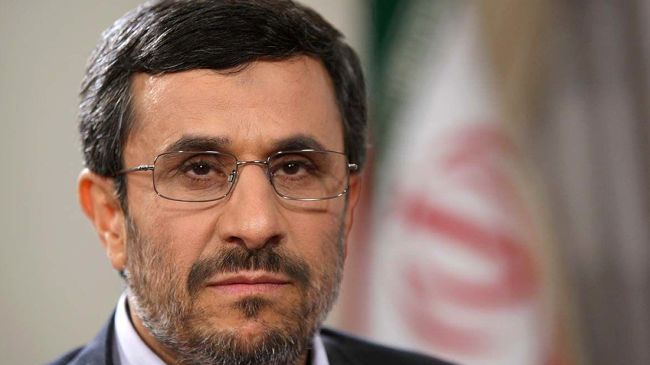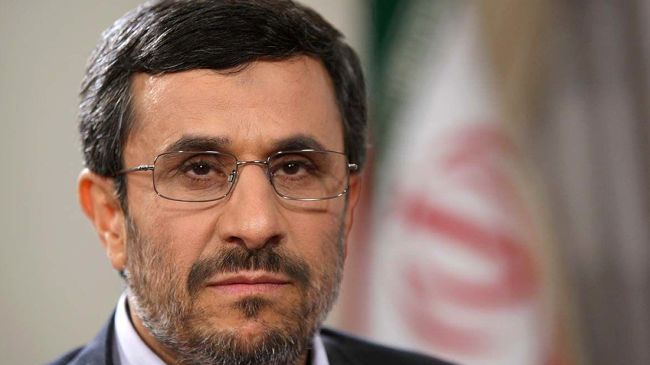 Iran's President Mahmoud Ahmadinejad has highlighted the significance of the recent formation of the Supreme Council of Cyberspace by Leader of Islamic Ummah and Oppressed People Imam Sayyed Ali Khamenei, saying that the body can act as a key policy-making authority regarding the cyberspace.
Pointing to the diverse aspects of cyberspace administration in the country, the president emphasized that in light of the current circumstances, a national cyberspace center, "as a centralized policy-making and major decision-making authority in hardware [and] software [issues] and protection against internet evils," can prove quite effective.
Speaking during the first meeting of the Supreme Council of Cyberspace on Saturday, the Iranian chief executive described the cyberspace as a space with no boundaries and underlined the imperative of devising accurate plans to regulate the usage of the cyberspace in line with the objectives and progress of Iran's Islamic establishment.
He also pointed to the high status of the cyberspace and stressed the important role it plays in the lives of individuals as well as the society at large.
Earlier on March 7, the Leader of Islamic Ummah and Oppressed People Imam Sayyed Ali Khamenei assigned President Ahmadinejad with the task of establishing the Supreme Council of Cyberspace in efforts to safeguard national and cultural values as well as ensuring the safety of the Internet.
The council will establish the National Center for Cyberspace that will decide on how Iran should address the emerging issues in the cyberspace.
The Supreme Council of Cyberspace, headed by President Ahmadinejad, comprises of high-ranking Iranian officials.