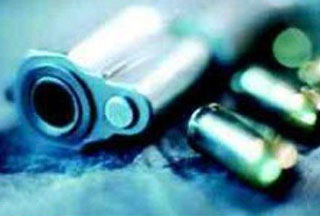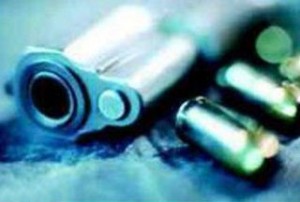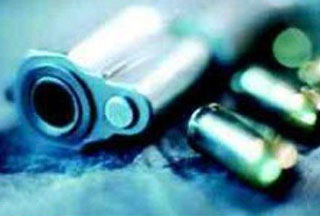 An Iranian prosecutor has been assassinated by two unidentified gunmen in the city of Khoy in the northwestern province of West Azarbaijan.
Khoy Governor Ebrahim Mohammadlu told IRIB that Vali Haji-Qolizadeh, the prosecutor of the city, was shot twice in front of his home late on Monday.
The assassination came six days after Professor Massoud Ali-Mohammadi, a lecturer at Tehran University, was killed by a bomb hidden in a booby-trapped motorbike in Tehran.
Mohammadlu said Haji-Qolizadeh attained martyrdom on Monday night "after he was transferred to a hospital."
Haji-Qolizadeh had a "brilliant record in battling land-grabbing, moral corruption, and counter-revolutionaries," Ebrahim Mazraeli, an official at the Khoy governor's office, told the Fars news agency.
According to initial reports, the prosecutor had received death threats over the past few days.
Iranian officials say an investigation is under way to identify and arrest the culprits.
The city of Khoy is located near the border with Turkey.