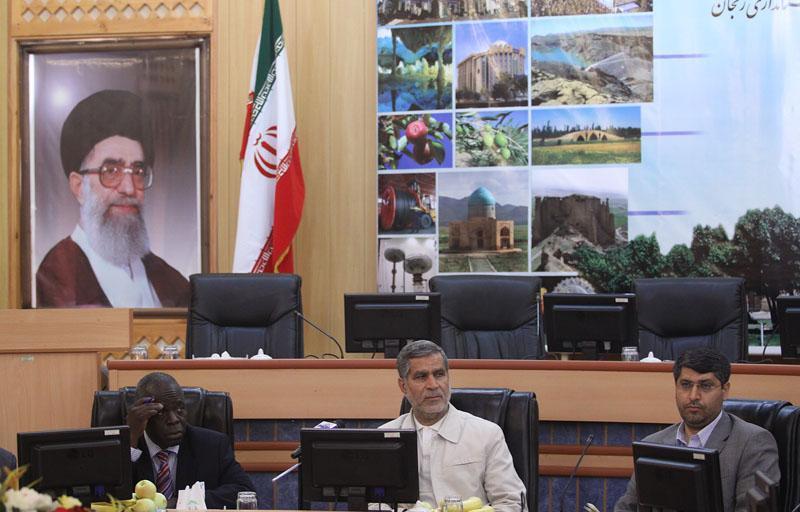 Officials of Iranian province of Zanjan and Uganda have decided to promote economic cooperation, governor general of the province said on Tuesday.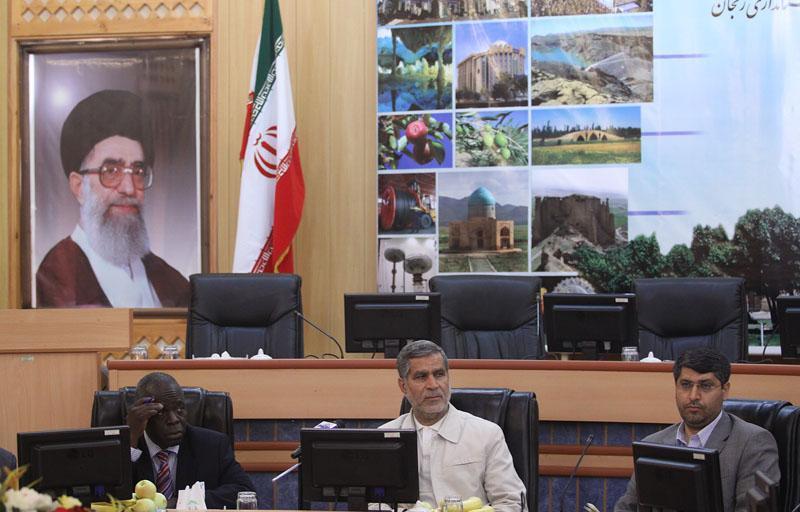 Mohamamd Raoufi-Nejad told Ugandan ambassador to Iran that special committee has been set up in the province's Investment Department to speed up economic cooperation with Uganda.
The committee will identify the African country's economic potentials and draw up plans for tapping them.
Currently Zanjan serves as the linking bridge between Iran's northwestern provinces with Uganda, he said.
Raoufi-Nejad noted that the province will help Uganda create special economic zones and make optimal use of the capacities of its agricultural sector.
The governor-general said that executives from Zanjan province will undertake several major economic projects in Uganda soon.
He also added that the province is ready to present services to the brotherly country of Uganda in the fields of agriculture, dam construction, road building, industry and housing.
Uganda is a landlocked country in East Africa.