Iran
Technology
Iranian research center obtains expertise for desulfurization of mazut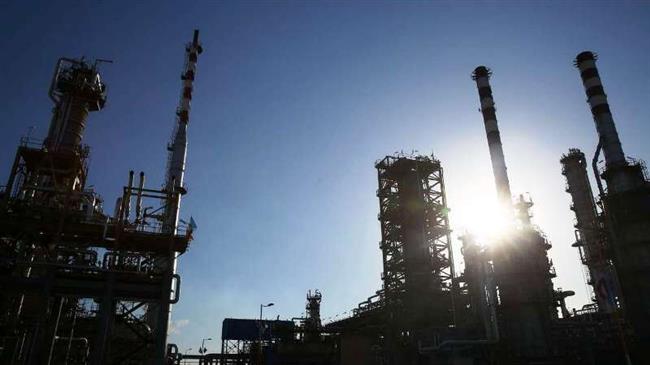 Head of a leading Iranian oil research center says it has mastered the technical capability to reduce the sulfur content of mazut, a heavy oil product which is being manufactured in the country in large volumes.
"This institute has obtained the know-how needed for production of low-sulfur mazut," said Ja'far Tofighi, a former Iranian science minister who heads the Research Institute of Petroleum Industry (RIPI), on Thursday.
The announcement, made in an interview with official IRNA agency, is the latest to come in Iran's efforts to upgrade its refining sector and allow export of oil products with higher prices.
It also comes as the country seeks to provide ships sailing in international waters with low-sulfur fuel oil (LSFO) to comply with global maritime standards that were enacted earlier this month.
Tofighi said the RIPI was ready to execute desulfurization projects in all refineries across Iran to enable them to reduce the sulfur content in their mazut product to levels below half a percentage point. That corresponds to the highest international standard for bunker fuel which is known as the very-low sulfur fuel oil (VLSFO).
He said several Iranian refineries had welcomed the initiative and were negotiating with the RIPI to launch production.
A main aim of the desulfurization project, said Tofighi, was to help the government meet increasing demands for low-sulfur bunker fuel from ship owners in the country.
Iran has already started producing LSFO although reports suggest there are still problems in distribution and ships are forced to refuel in bunkering ports outside of the country.
Iran produces around 67 million barrels per day (bpd) of mazut, of which around 5 million bpd is earmarked to bunkering consumption. The country's export of mazut is 52 million bpd, according to IRNA's Thursday report.