Iran
Technology
Iranian researchers build eye simulator system to treat cataract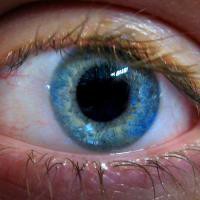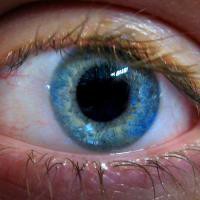 Iranian researchers at Sharif and Shahid Beheshti universities have built a simulator system boosting eye surgeons' proficiency during operations.
The eye of dead animals, totally different from that of human being, was used in to treat novice doctors how to operate people suffering cataract. Such a method raises damages during surgery especially in case of amateur surgeons.
The newly-designed device simulating the real operation conditions, makes it possible for the doctors to experience all possible incidents, and observe the results of their performance on the simulator.
It can also be used for training operation and boosting and evaluating surgeons' experiences.
A system registering motions has been placed in the device, registering all motions of the surgeon's hands and surgery tools, sending them to processor.
In the processor, the motions are exercised on the simulator and the interaction of surgical tools and eye tissue are again simulated. The eye simulating system simulates eye tissue, liquids and their effects as well as what may happen during surgery.
The possible changes in surgical tools are shown to the doctor in microscope as a graphical sample.
Rouhollah Dehghani Firouzabadi, the project director said the foreign version of the device only made by Germany costs $200.000, while the home-made one costs only $11,000.