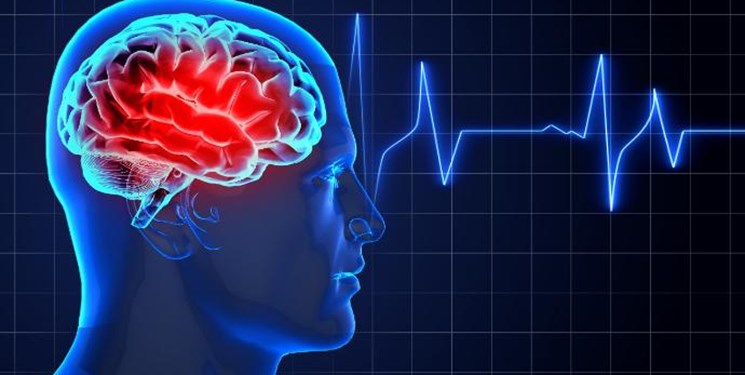 A research team at Ferdowsi University of Mashhad in Northeastern Iran succeeded in designing and producing an optical imaging recording system of the brain which is an important step to advance cognitive technologies.
"Researchers could design a very sensitive, accurate and reliable system for optical imaging of the brain by fNIRS method based on similar development experiences in Europe," Javad Safayee, a faculty member of Ferdowsi University, said on Sunday.
"The infrared functional spectroscopy imaging system is an optical imaging technology that can measure hemodynamic responses related to neural activity in the brain or muscle tissue," he added.
According to him, the system can easily and simultaneously be used with other systems, including EEG, ECG, eye tracking system, respiration and blood pressure systems and other activities to achieve a more comprehensive assessment of human brain activity.
"The system also enables researchers to quantitatively analyze various brain functions, including memory, decision making, planning, attention, problem solving, etc. while performing cognitive tasks," Safayee said.
In a relevant development in January, Iranian researchers at Isfahan University of Technology succeeded in manufacturing a system for non-invasive deep brain stimulation based on interfering electric fields.
Neuromodulation modalities are used as effective treatments for some brain disorders. Non-invasive deep brain stimulation (NDBS) via temporally interfering electric fields has emerged recently as a non-invasive strategy for electrically stimulating deep regions in the brain.
The objective of the Iranian scientists' study was to provide insight into the fundamental mechanisms of this strategy and assess the potential uses of this method through computational analysis.
Analytical and numerical methods are used to compute the electric potential and field distributions generated during NDBS in homogeneous and inhomogeneous models of the brain. The computational results are used for specifying the activated area in the brain (macroscopic approach), and quantifying its relationships to the stimulation parameters.
Two automatic algorithms, using artificial neural network (ANN), are developed for the homogeneous model with two and four electrode pairs to estimate stimulation parameters. Additionally, the extracellular potentials are coupled to the compartmental axon cable model to determine the responses of the neurons to the modulated electric field in two developed models and to evaluate the precise activated area location (microscopic approach). The results of the study showed that although the shape of the activated area was different in macroscopic and microscopic approaches, it located only at depth. The optimization algorithms showed significant accuracy in estimating stimulation parameters. Moreover, it demonstrated that the more the electrode pairs, the more controllable the activated area. Finally, compartmental axon cable modeling results verified that neurons can demodulate and follow the electric field modulation envelope amplitude (MEA) in the models.