Iran
Middle East
Technology
Iranian Researchers Make Breakthrough in Data Transition
Iranian researchers could produce home-made communication systems to transmit mega data via optical fibers.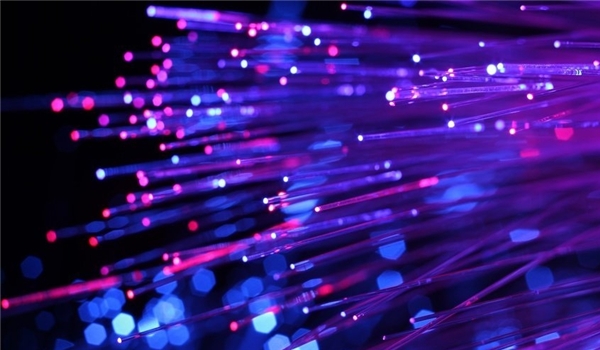 One of the products is OTN which was indigenized by the Iranian scientists and can transmit 2 TB of data through optical fibers, Sajjad Momeni, one of the researchers, said on Saturday.
He added that the next product is named Multiplexer (PDH) which acts as a transmitter in telecommunication systems with the bandwidth of 1.25Gig.
According to Momeni, the third product is optical fiber module (SFP) which turns electrical data into laser or optic.
In a relevant development last year, Iranian scientists at the University of Wisconsin-Milwaukee (UWM) found a new mechanism to transmit light through optical fibers.
Their discovery marked the first practical application of a Nobel-Prize-winning phenomenon that was proposed in 1958.
Assistant Professor Arash Mafi and doctoral student Salman Karbasi harnessed "Anderson localization" to create an optical fiber with a strong scattering mechanism that traps the beam of light as it traverses the fiber.
Data transmission through conventional optical fibers — in which only one spatial channel of light traverses the fiber — is the backbone of the Internet. Such single-core fibers, however, are reaching the limits of their information-carrying capacity, Mafi said at the time.
Propagation of multiple optical beams in a single strand of optical fiber is a sought-after solution to overcome this limitation.