Iran
Middle East
Technology
Iranian Science Minister Stresses Capability to Transfer Experience to Cuba
Iranian Science Minister Mansour Gholami in a meeting with Cuban Ambassador to Tehran Alexis Bandrich Vega underlined his country's readiness to share experience with Havana in scientific and technological fields.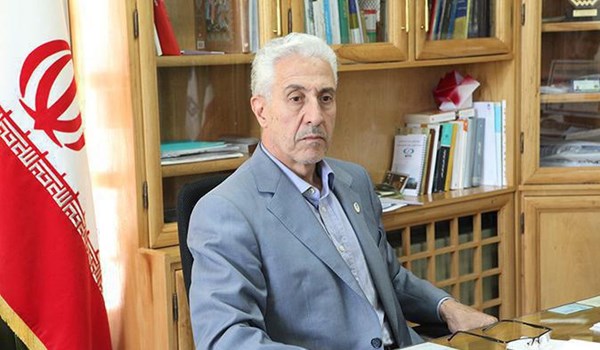 "There are many potential fields for scientific cooperation between the two countries which can be pursued directly by the universities and research centers," Gholami said during the meeting in Tehran on Sunday.
He described scientific cooperation as useful for both sides, and said, "There are other fields for the exchange of experiences too. One of these options is the science and technology parks."
During the meeting Vega stressed further expansion of ties with Iran, and submitted a letter from the Cuban science minister to Gholami to invite him for a visit to Havana.
In relevant remarks in late January, President Rouhani in a meeting with Bandrich Vega underlined the need for enhancing bilateral relations with Havana.
"The Islamic Republic of Iran is after broadening of ties with the Cuban government," President Rouhani said during the meeting in Tehran.
The Iranian president said that Tehran-Havana relations have been constructive since the victory of the Islamic Revolution in 1979, adding that Iran and Cuba encountered similar antagonistic plots in their post-revolutionary eras and there is no doubt that among the world revolutions, the names of Imam Khomeini and Fidel Castro will be remembered as outstanding revolutionary leaders.
Rouhani stressed that Tehran is against imposing sanctions as an outdated, wrong method, and said, "The Islamic Republic of Iran is against enforcing oppressive sanctions on the independent nations such as Cuba."