Iran
Technology
Iranian Scientists Develop Nano Kit to Diagnose Jaundice in Infants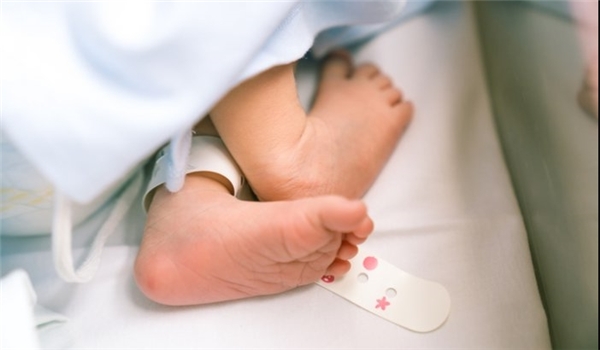 Iranian scientists succeeded in designing and production of a medical kit to diagnose jaundice and hepatic insufficiency in infants by means of nanotechnology.
The newly-developed nano kit can diagnose jaundice in less than 10 minutes with only one drop of blood.
It also has a very low price and is easy to apply to diagnose jaundice, hepatitis and hepatic insufficiency in laboratories and even at home.
In a relevant development earlier this week, the Iranian researchers at Sharif University of Technology manufactured a new home-made biosensor based on nanotechnology to diagnose cancer cells.
"We used nanotechnology to produce this biosensor. It can be applied to diagnose different types of cancer," Elaheh Kazzemi Rahmatabadi, one of the researchers, said.
"In this method, we worked on people's cell samples and measured the amount of telomerase enzyme, and the high level of this enzyme indicates cancer," she added.