Iran
Middle East
Science
Iranian Scientists Make Machine for Rapid Diagnosis of Heart Attack
Iranian researchers have manufactured a prototype machine for the rapid diagnosis of heart attack in patients.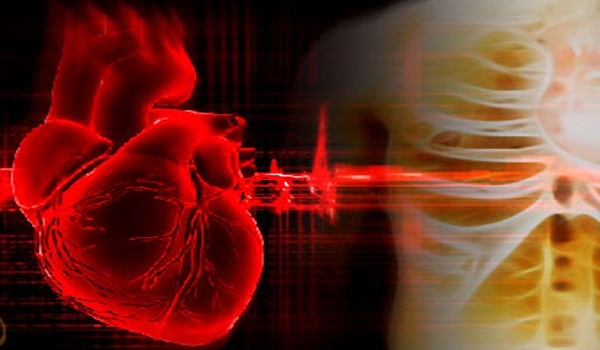 "We have used graphene plates to build a (mini) laboratory on a chip and it can diagnose heart attack in patients just by means of a small amount of his/her blood in less than 20 minutes," the Managing-Director of the Iranian knowledge-based company that has made the machine, Sarvar Yousefinasab Nobari, said on Wednesday.
"The machine is portable, its application is simple and provides more accurate results," she added.
Yousefinasab Nobari said that the machine would be mass-produced within a year after receiving the necessary licenses.
Iran has in the last few years taken a wide stride in area of science and technology, including medical equipment.
Earlier this year, Iranian researchers in Amir Kabir University of Technology manufactured a robot which can assist the medical team in the surgery of beating heart in patients with cardiovascular diseases.
"The robot can concurrently move with the heart beats to help the surgeon in precise surgery and pave the ground for her/him to see the images more easily," Heidar Ali Talebi, head of Amir Kabir Unversity's Electricity Engineering, said in July.
Also, Iman Sharifi, one of the researchers, said that 6 MS students participated in the plan, explaining that the surgeon can guide the robot remotely by using a joystick so that a precise surgery would be accomplished.
Mehdi Tavakkoli, an Iranian scientist from Alberta University, also assisted his colleagues at Amir Kabir University in completion of the plan.