Iran
Iranian Security Forces Arrest Intruder to Presidential Office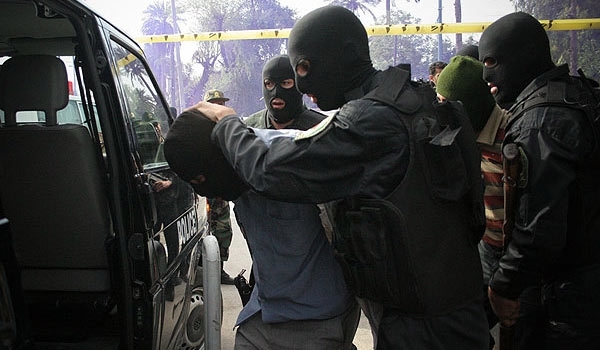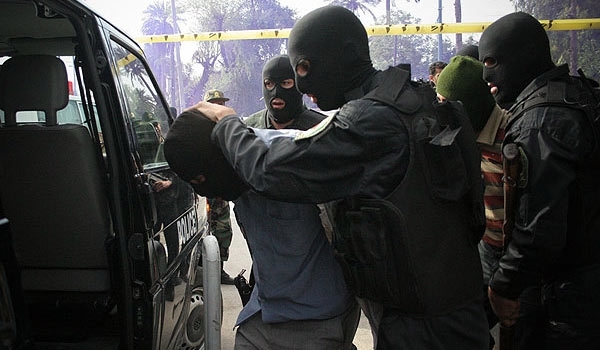 The Iranian security forces detained a person armed with a machete who sought to enter the presidential office with force.
"A person, wearing shroud, was attempting to pass through the gates of the presidential office but  faced the warnings of guards," Deputy Governor-General of Tehran province for security affairs Mohsen Hamedani told FNA on Monday.
"After the officers guarding the presidential office fired at the person who was carrying cold weapon (a machete), he couldn't continue his way and was wounded," he added.
Hamedani said that the identity of the intruder and the reason for his attempted assault is under investigation.