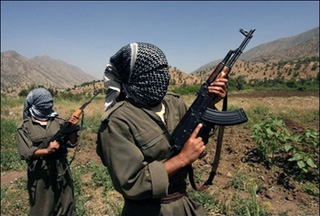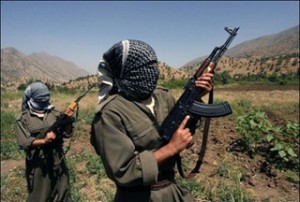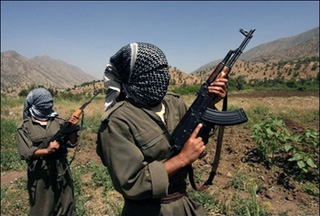 Iranian intelligence forces have disbanded a PJAK cell that was planning to carry out terrorist attacks in northwestern Iran, the Intelligence Ministry says.
The terrorist team "had secretly entered the city of Orumieh to assassinate some Iranian nationals," IRNA quoted a ministry statement as reading.
Iran's intelligence forces attacked the team on Monday night, arresting one of its members and killing two others that were of Turkish nationality, according to the statement.
PJAK is an offshoot of the Kurdistan Workers' Party (PKK), which carries out terrorist attacks against Iran, mainly in the country's western border areas.